---
The biggest 10 grounds in English football…
10) Hillsborough Stadium – 39,814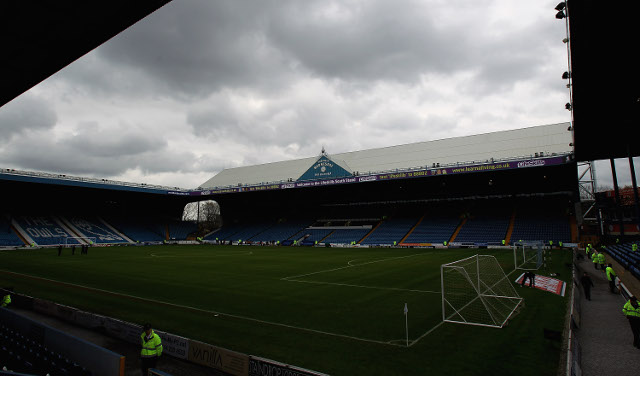 Home to Sheffield Wednesday, the ground is unfortunately most famous for the tragedy in 1989 where 96 Liverpool fans lost there lives. After extensive renovation, the stadium was used in Euro 96, but will quite rightly forever be remember for its saddest day.
9) Goodison Park – 40,394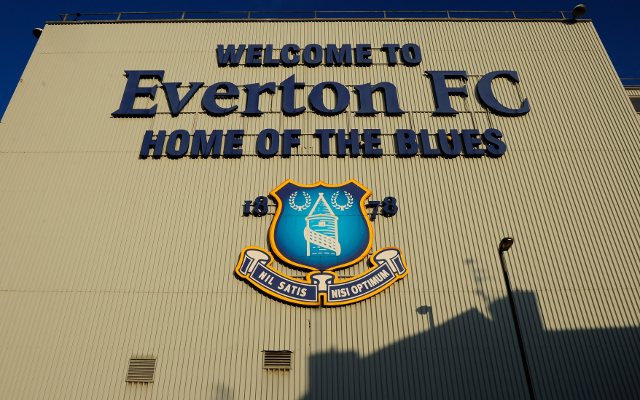 Home to Everton, Liverpool's close city rivals – Goodison Park saw league title success in the 1980s, when Liverpool were the dominant city in English football. Talk of ground sharing has died down in recent years, so expect the Stadium, which was opened in 1892, to be around for a while yet.
8) Stamford Bridge – 41,841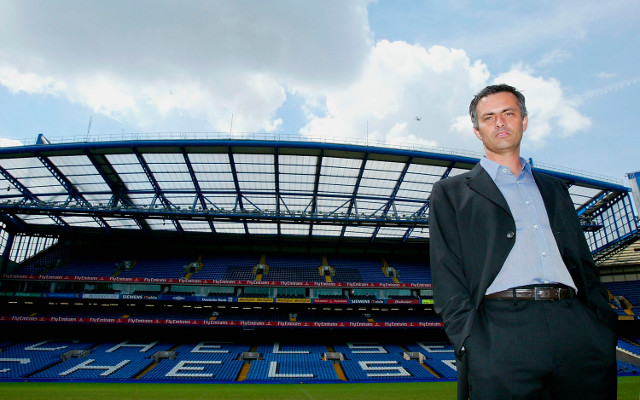 Chelsea's ground may not be in this list if Roman Abramovich had got his way and moved Chelsea into a new super ground. Planning permission in West London made this virtually unachievable, so expect to see the league favourites in the famous old stadium for a while longer.
7) Villa Park – 42,573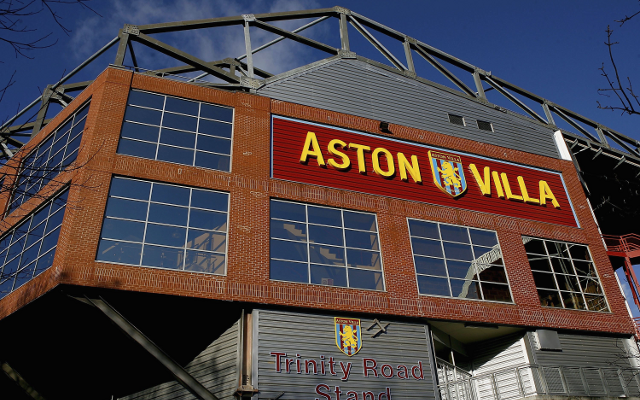 Aston Villa have played in the stadium since the 19th Century, and it will still be home to Premier League football after Villa barely stayed up last term.
6) Anfield – 45,522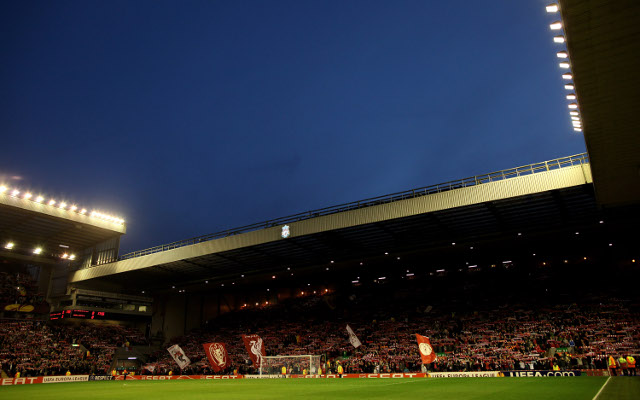 Liverpool's famous ground, and home to the Kop – the biggest single tier stand in all of English club football. No fan can fail to get hairs on the back of their neck during a rendition of 'You'll never walk alone' on a European night here.
5) The Etihad Stadium – 47, 726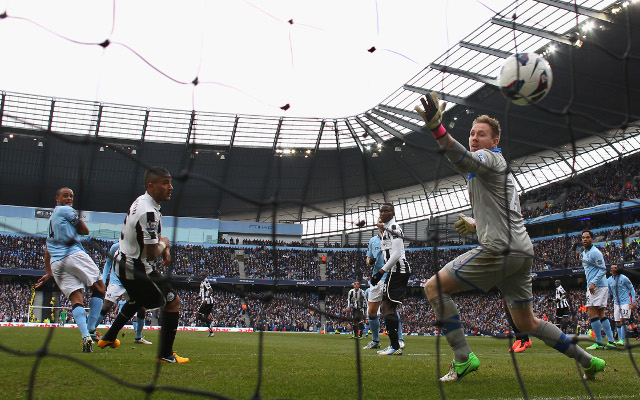 The crudely named stadium is also referred to as Eastlands by City fans, who dislike the sponsored identity of the ground. Was immortalised during City's brilliant 2011/12 title win.
4) The Stadium of Light – 49,000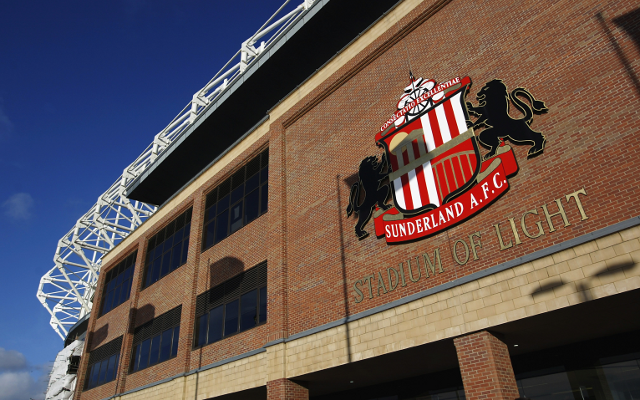 Sunderland moved into the third biggest club football stadium in the country in 1997, and will be hoping the team plays well enough next year that Paulo Di Canio is knee-sliding up the touchline all year long.
3) St. James' Park – 52,387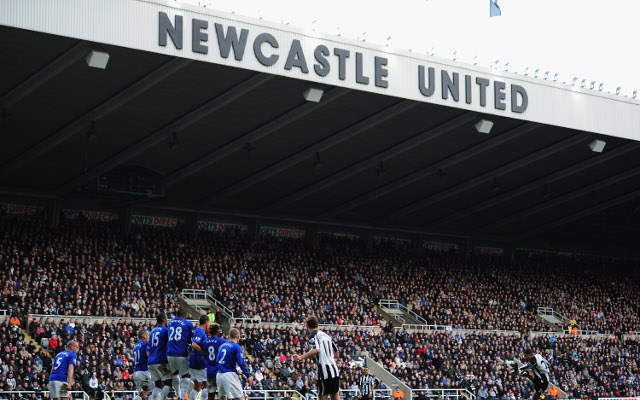 Home to Newcastle, the wonderful stadium provides an almost unmatched atmosphere when the sea of black and white is rocking at full force.
2) The Emirates – 60,361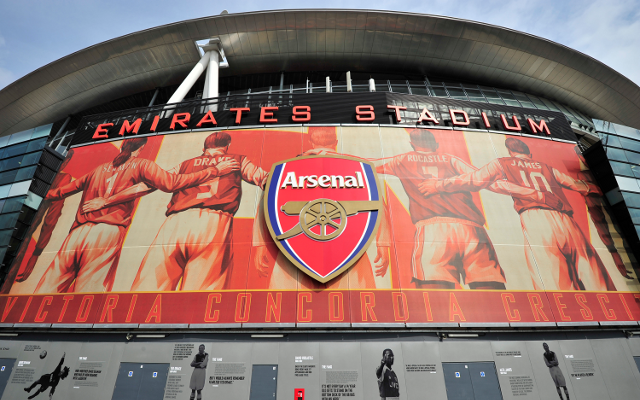 The newest stadium on this list, Arsenal moved out of Highbury in 2006, to the extremely impressive Emirates stadium. Arsenal haven't won a trophy since the move, and will hope this changes sooner rather than later..
1) Old Trafford – 75,957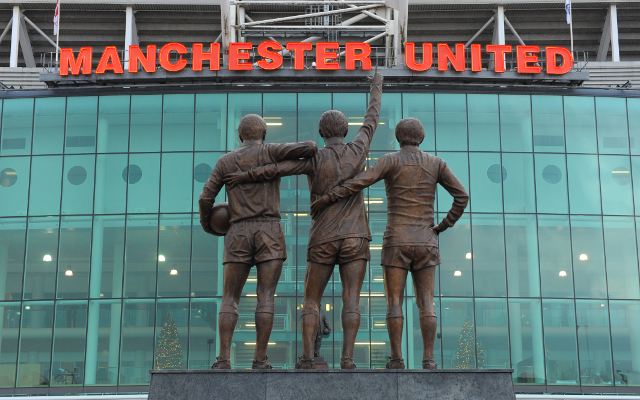 Home to Manchester United, it's only fitting that England's most successful club plays in its biggest stadium. Players from George Best and Bobby Charlton, to Ryan Giggs and Cristiano Ronaldo have graced the heralded turf.