---
Some huge fees were spent this window by Europe's elite.
With another transfer window now officially closed, fanatix takes a look back at what was a summer of huge spending – mostly outside of the Premier League.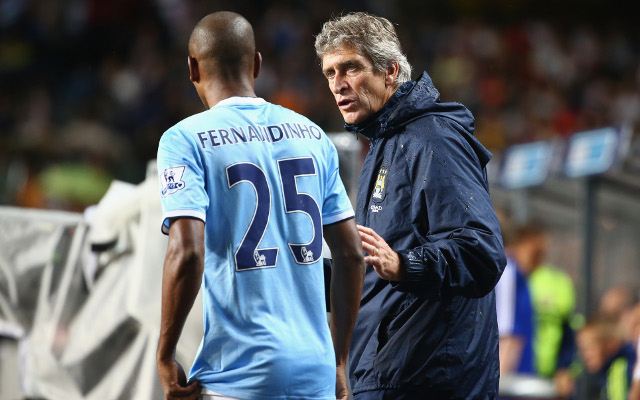 10. Fernandinho: Shakhtar Donetsk to Manchester City, £30m.
City's first purchase of the summer, with a deal for the 28-year-old being completed back at the start of June and what resulted in being the club's biggest buy of the window.
It may seem like a lot to pay out for a defensive midfielder who is not even a regular for Brazil, but the Citizens are hoping the presence of Fernandinho can liberate box-to-box player Yaya Toure.
9. Marquinhos: AS Roma to Paris Saint-Germain, £30.1m.
The highly rated Brazilian was being touted by some of the continent's best sides, but eventually joined two other centre-back's from the 19-year-old's nation at the Parc des Princes.
Along with Thiago Silva, Marquinhos makes up a central defensive partnership that cost PSG almost £70m.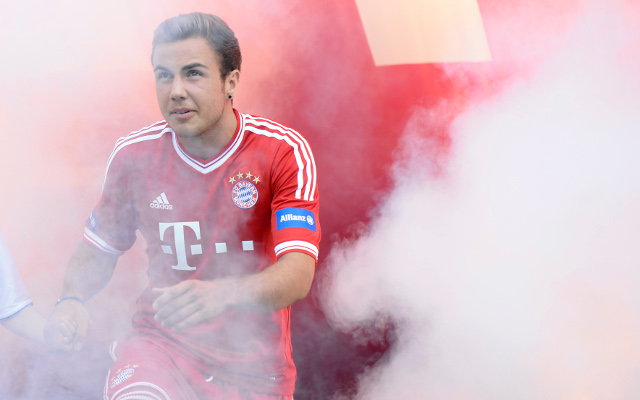 8. Mario Goetze: Borussia Dortmund to Bayern Munich, £31.5m.
This was a controversial move when the attacking midfielder decided to switch from the Westfalenstadion for the Allianz Arena and the transfer was bizarrely announced before the Champions League final between the two sides.
Goetze is one the brightest young talents in world football however and Dortmund are used to having to part with their best players by now – unfortunately for their rivals, the club just keep producing more though.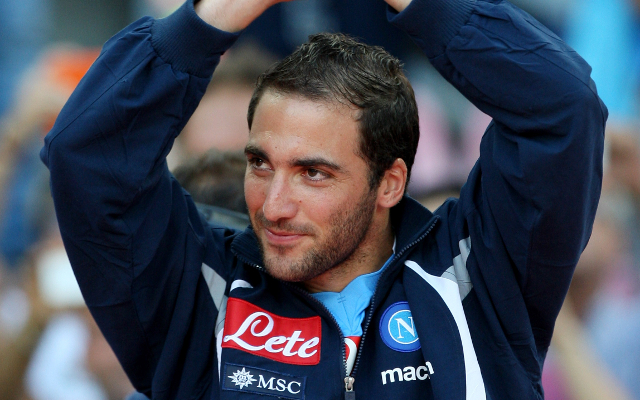 7. Gonzalo Higuain: Real Madrid to Napoli, £34.5m.
It was touch and go throughout the summer for the destination of the Argentine when it became apparent the striker would be leaving the Santiago Bernabeu, but Napoli won the race.
The Italians used their income from another name on this list to fund the move, although since heading to the club Higuain has not quite made the desired impact and also required stitches when falling onto a rock on a day out – oops.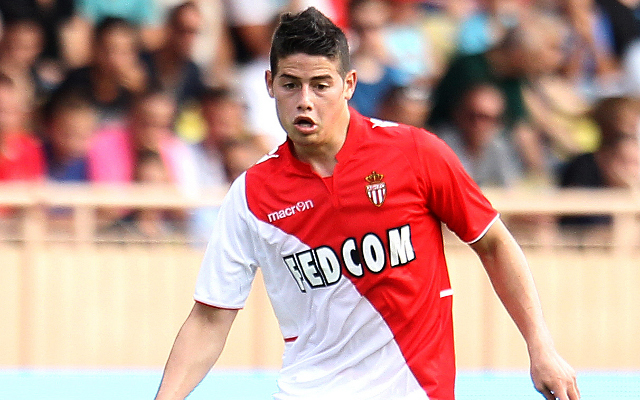 6. James Rodriguez: FC Porto to AS Monaco, £38.4m.
There was some ambiguity over the exact cost of the Colombian and Porto team mate Joao Moutinho when the pair made a joint £60m switch to the Principality.
It has since emerged that Rodriguez's fee dominated the lion's share of that cost, with the winger expected to help Monaco challenge for the Ligue 1 title despite having only just returned to the French top tier.