---
Which clubs were most dangerous from set-pieces last season…?
Fanatix takes a look at the five most dangerous sides from set-pieces in Europe in the 2012/13 season…
5) Valencia – 25 goals
Most goals from: Crossed freekicks (7)
Roberto Soldado's aerial ability helped Valencia score from seven freekicks into the box last season, and his six penalties have sneaked the Spanish side into the top five. If he moves to Tottenham or Liverpool this summer, Valencia will badly miss his ability to spearhead a side from the front, and will find it difficult to replace the 24 league goals he scored last season.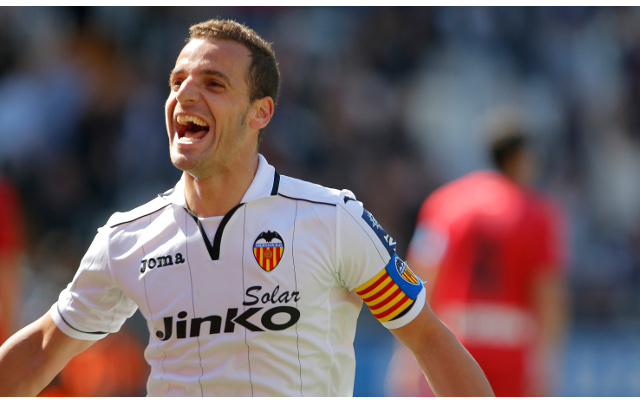 4) Manchester United – 26 goals
Most goals from: Corners (15)
No club in Europe scored more goals than Manchester United from corners last season, who racked up a remarkable 15 efforts, thanks to the delivery of Robin Van Persie and Wayne Rooney – and the aggression of strong defenders like Rio Ferdinand, Johnny Evans and Patrice Evra arriving in the box.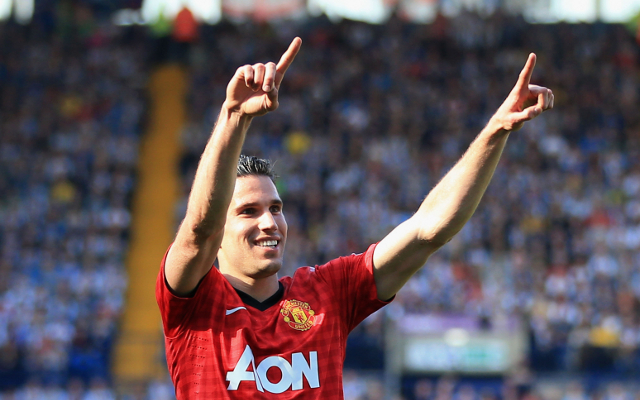 3) Fiorentina – 29 goals
Most goals from: Corners (11)
The only Italian representatives on the list, like Manchester United, Fiorentina were very dangerous from the corner spot in 2012/13. Ex-West Brom midfielder Borja Valero took set-pieces for Fiorentina last year, helping the Italian side score a whopping 29 times from dead-ball situations.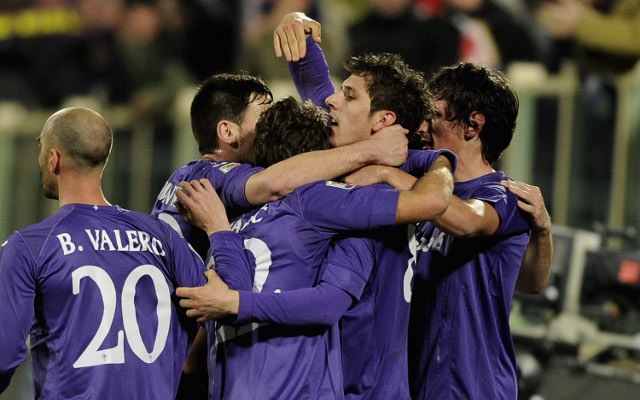 2) Atletico Madrid – 29 goals
Most goals from: Penalties (9)
Falcao was deadly from the penalty spot last season, but is also extremely dangerous when he gets on the end of any deliveries into the box, thanks to his wonderful finishing ability. Credit must also go to young Brazilian Diego Costa, who scored five goals with his head for the Madrid side last term.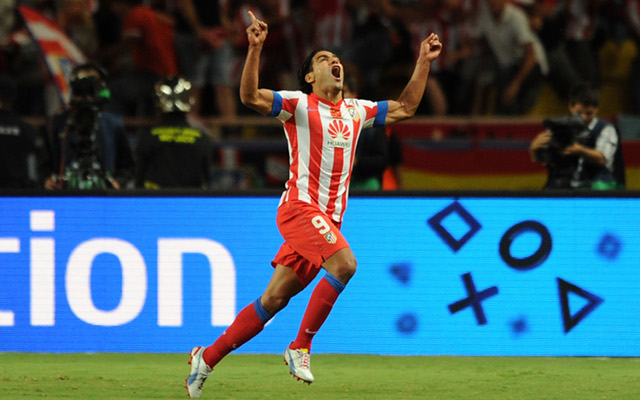 1) Real Madrid – 32 goals
Most goals from: Corners (11)
With players like Cristiano Ronaldo, Xabi Alonso and Mesut Ozil lining up to take freekicks and corners, it's no surprise that the La Liga runners-up scored more times from set-pieces than any other club in Europe last year. Real also scored with direct freekicks on five occasions, which is more than any other side on this list. Chelsea will be hoping that Jose Mourinho's move to London will see them join the dead-ball specialist list next year.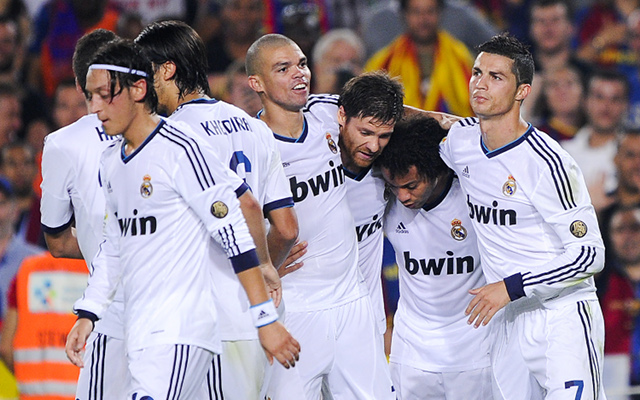 Stats via Squawka