---
Ozil, Messi and Mata feature in our list of Europe's most creative footballers…
fanatix runs down the list of the five playmakers in European football have made more league assists than anyone else over the past five seasons…
Expect to see some familiar names!
5) Juan Mata – Chelsea – 54 assists
Why on earth does Jose Mourinho not rate the 25-year-old Spaniard? The Chelsea playmaker has made 54 assists over the past five seasons, and has been at the heart of everything good at Stamford Bridge for the past two years. Mata is still at the club though, and we reckon he has the talent to force his way back into the Portuguese manager's plans.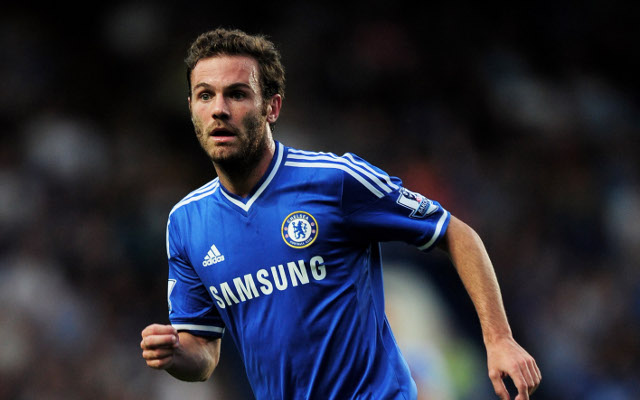 4) Cesc Fabregas – Barcelona – 55 assists
No wonder Manchester United were so desperate to bring Fabregas back to the Premier League this summer, and no wonder Barcelona were so desperate to keep him. The second of three Spaniards in this list – Fabregas is a wonderful, technical playmaker, who has the ability to play intricate through-balls virtually at will.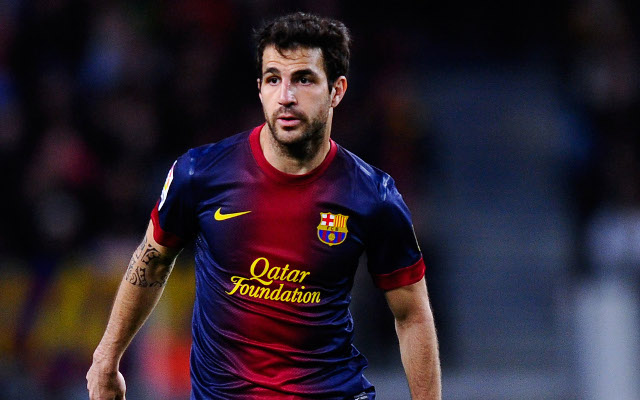 3) Xavi – Barcelona – 56 assists
Barcelona's legendary midfielder has been at his peak the past five seasons, enjoying a wonderful partnership with the brilliant Andres Iniesta. The pair sit in Barcelona's midfield and pass teams to death, and Xavi has made 56 goals for his teammates over the past five years.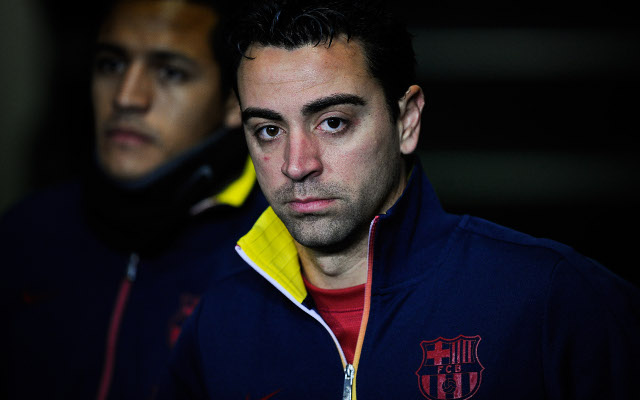 2) Lionel Messi – Barcelona – 68 assists
The world's best player has scored a ludicrous 184 league goals over the past five seasons, but has also made more assists than every player in Europe bar one. At only 26-years-old, Messi is destined to be known as the greatest footballer of all time.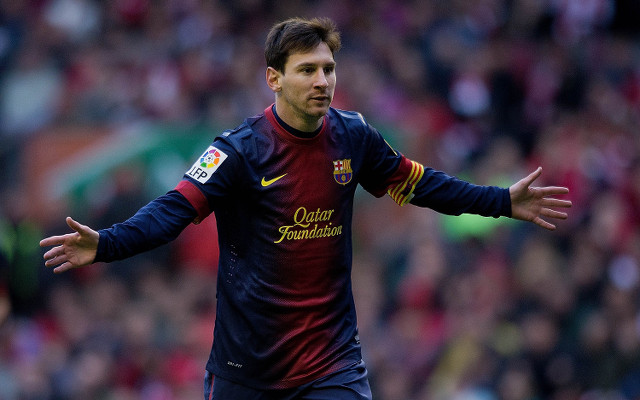 1) Mesut Ozil – Arsenal – 72 assists
Arsenal have spent £42m on Europe's most creative footballer over the past five seasons. The 24-year-old German playmaker has made a whopping 72 assists over this time, starring for Werder Bremen and Real Madrid. Ozil is a fantastic playmaker, and is all set to take the Premier League by storm this season.