---
Players from Manchester United, Juventus and Real Madrid also appear.
Although forwards always steal the headlines, many great teams have been built on solid foundations and fanatix looks at the best defenders currently in world football.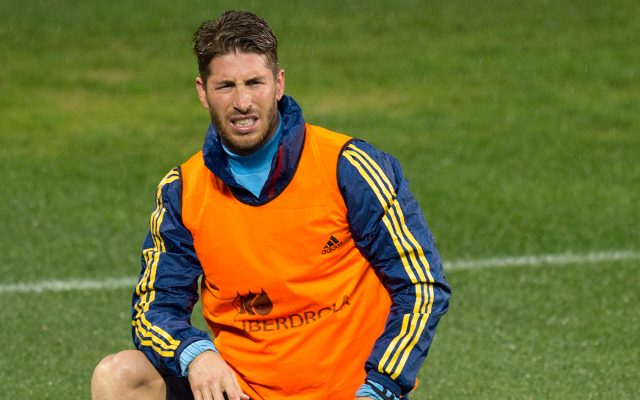 10. Sergio Ramos, Real Madrid and Spain
The versatile defender can play at both right-back and centre-back and has been part of the greatest achievements for both club and country in the last few years.