---
Everton and Chelsea players are the most fouled in the Premier League so far this season, but who makes up the rest of the top ten? fanatix takes a look.
10. Leighton Baines (Everton)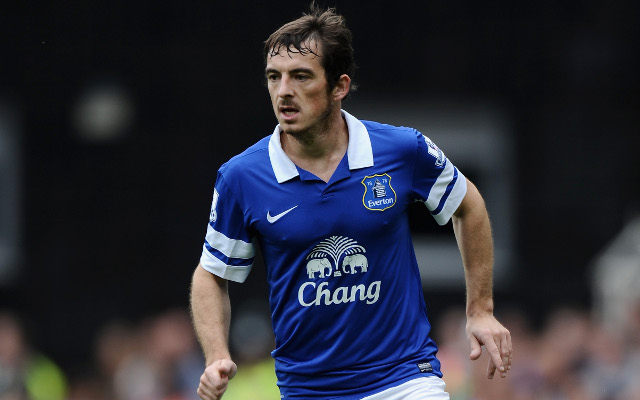 Fouled 21 times in 990 minutes.
Typically the most fouled players are attackers or midfielders, but in tenth place on this list is a defender.
It is testament to Leighton Baines' contribution in forward positions that he is fouled so often, as he is evidently considered a threat by opposition players.
The trouble for Everton's adversaries, however, is that Baines possesses a mean delivery from a set piece, and so a professional foul to avert danger might merely delay it.