---
Lots of cash has been splashed this summer, as England's top teams prepare for what promises to be an exciting 2015-16 Premier League season.
But which new signing will prove to be the best value for money?
That exact question was asked to members of the fanatix writing team this week. Here's what they said…
Jordan Chamberlain says…
Joe Gomez. Secured for just £3.5m from Charlton, he is the future of the Liverpool and England defence. He's been so good during pre-season in an unnatural left-back role that he'll start ahead of Spain international Alberto Moreno early this term. Watch this space!
Steven Green says…
At £11m, Petr Cech will prove excellent value for money at Arsenal. They will no longer have to worry about who's behind them as he should make the position his own for the next few years.
Jonathan Machlin says…
Radamel Falcao. The change from Man United boss LVG to Chelsea guru Jose Mourinho will prove to be just the shot in the arm Falcao needs to return to top form and another double-digit goal season.
SEE ALSO:
David de Gea WAG photos: 12 HOT snaps of Edurne Garcia Almagro, who says Man United star is LEAVING
Man United's new formation: 3 different 4-3-3 styles LVG may play this season
New poster boys to ROCK Premier League: Terry, Rooney, Ozil & Gerrard to be REPLACED as fan faves
Glen Harrington says…
James Milner – Experienced, high-quality player who cost Liverpool absolutely nothing. He won't replace Steven Gerrard but he will help soften the blow of losing him. You know what you're going to get with him in terms of work-rate and effort, while playing him in his preferred position could help him shine.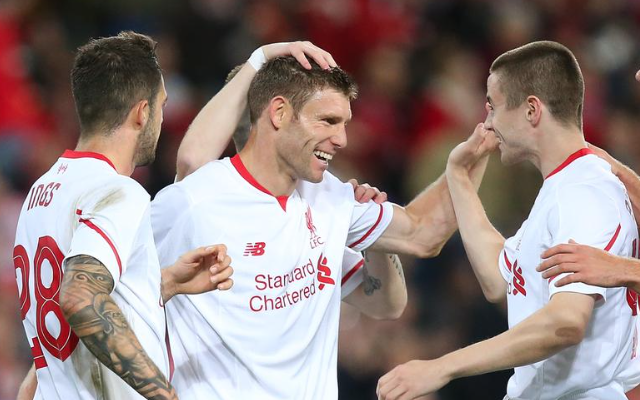 Max Miller says…
Jordy Clasie – £8m to Southampton. Classy midfielder who will be worth at least double that when he is being linked to Liverpool next summer.
Mohamuud Jama says…
Petr Cech – £11m. Will be the difference in the title race come May.
Mark Brus says…
Think Danny Ings could surprise people. He's had a good pre-season and is an ideal partner for Christian Benteke in many ways, plus he's young and full of potential to improve with better players around him.
Charli Casey says…
Petr Cech. An obvious one, but I think Chelsea fans are in denial at just how crucial the goalkeeper could be in the new season's title race.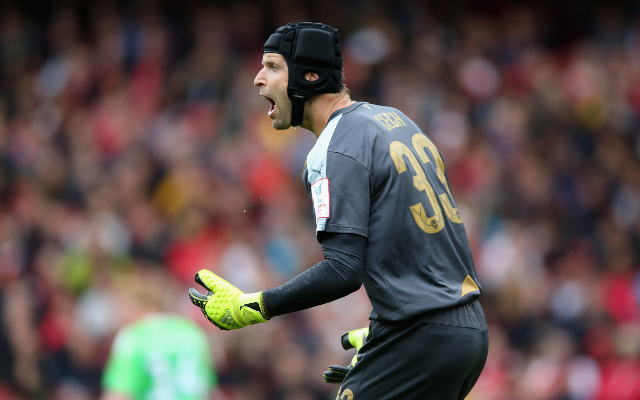 Ashley Attlee says…
Petr Cech – Not only will the former Chelsea star add quality between the posts, he will bring a winning mentality and a host of experience to the Emirates. His impact may not be as obvious as some of the big hitters, but he will definitely be key in Arsenal's campaign.
SEE MORE:
Every NEW Premier League kit RATED: 40 strips ASSESSED
Predicted Premier League Team of the Year 2016 – 3 Chelsea stars, Man U pair & Liverpool magician IN
2015-16 Premier League title & top 4 battles predicted: Chelsea, Arsenal, Liverpool & Man Utd in the mix