---
The start of the 2015-16 Premier League season is just days away, so we have tracked down photos of 40 new kits and rated them out of 10 based on how stylish they look.
All 20 clubs have brought out new home and away strips ahead of the new campaign, apart from Bournemouth.
The newly-promoted Cherries will be wearing last season's away kit, with the sponsorship branding altered.
What are you waiting for? Check out the gear that will be worn up and down the country between now and May right now!
SEE ALSO:
Most expensive footballers: £132.6m Man United flop Di Maria & £331.45m Chelsea quartet in top 10
Man United's new formation: 3 different 4-3-3 styles LVG may play this season
Free transfers STILL unattached: ex-Chelsea & Liverpool men among 6 PROVEN EPL players AVAILABLE
Only two kits earn 10/10 marks.
Do you agree with our ratings? Why not!?
Man United away (not yet officially launched, but we are pretty sure this is it!) – 8/10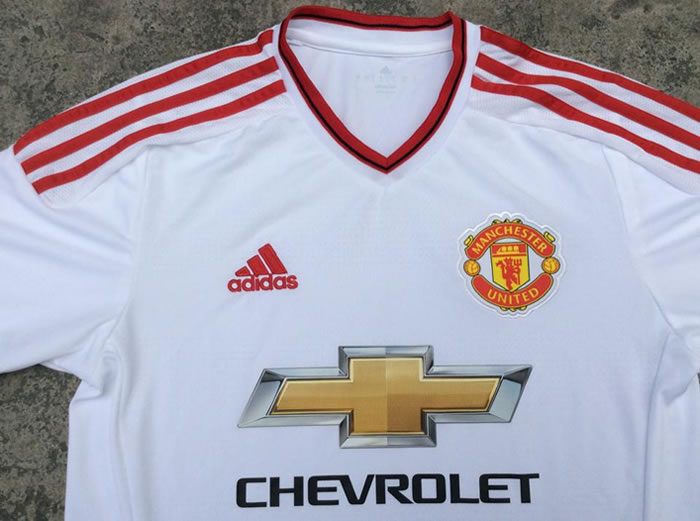 Swansea City away – 3/10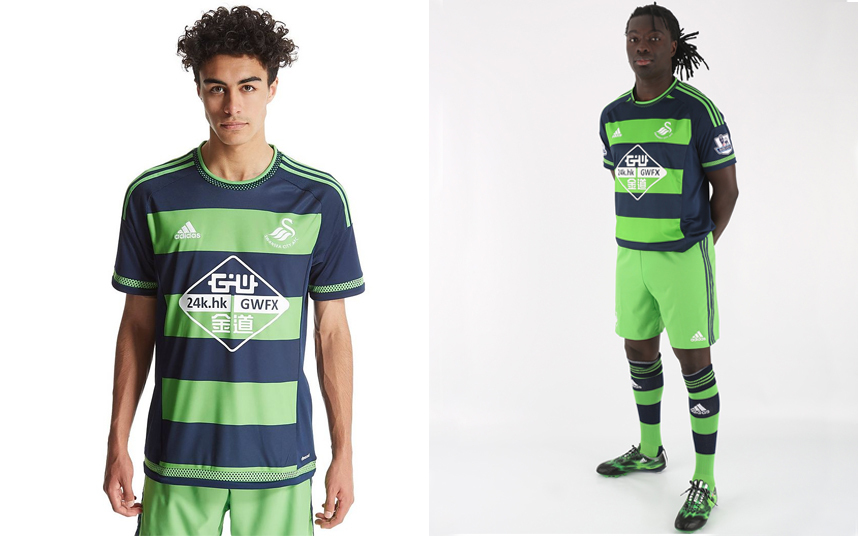 Bournemouth away (this is last season's – the new version will be the same but with JD and Mansion logos) – 1/10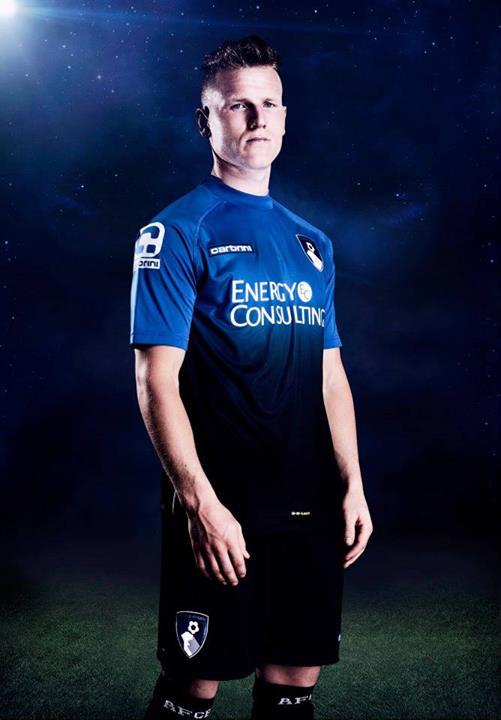 Newcastle United home – 2/10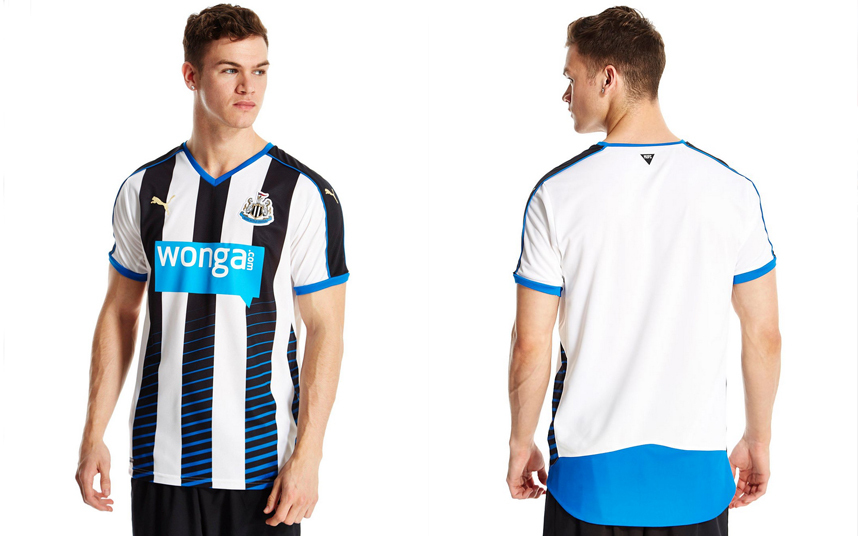 Norwich home – 6/10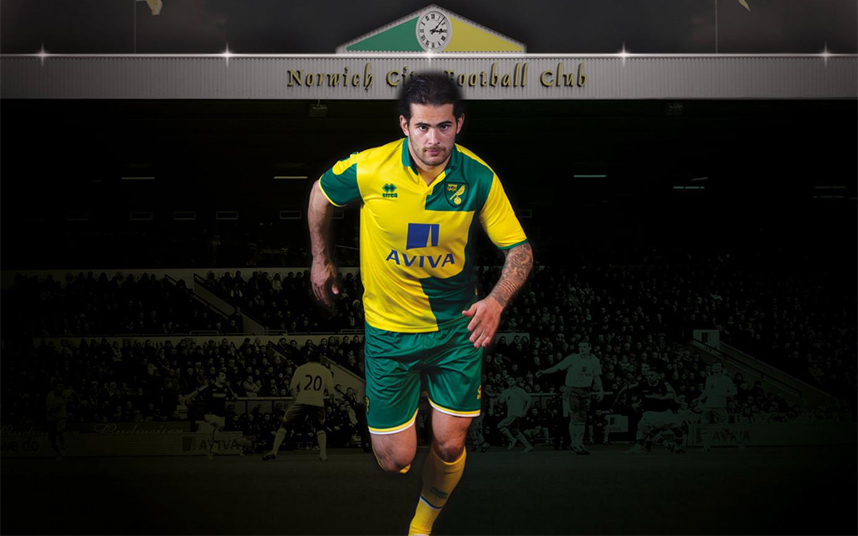 Norwich away – 5/10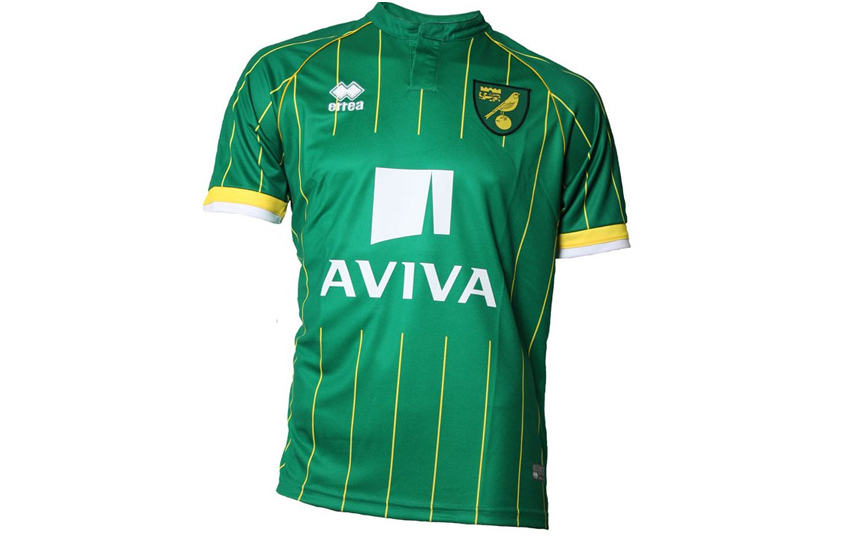 Sunderland away – 6/10
Southampton away – 5/10