---
Which new signing will prove to be the worst value for money as the 2015-16 unfolds?
That question was put to the writers here at fanatix. Check out the responses below…
Ashley Atlee says…
Fabian Delph – Although they didn't pay much for his services, I can see Delph being a total flop at Manchester City. Already injured, the former Aston Villa man seems to have only been brought in to fill the homegrown quota. Delph will prove to be the worst, closely followed be Eder, who is nowhere near the standard Swansea need.
Charli Casey says…
Roberto Firmino. £29m? Please!
Mark Brus says…
Has to be Raheem Sterling at £44m (plus add-ons!). With only 8 goals last season, he's far from being the world class talent people think he is, and he isn't even close to what players like Ronaldo, Messi, Rooney, Hazard or Neymar were doing at that age.
SEE MORE:
Every NEW Premier League kit RATED: 40 strips ASSESSED
Predicted Premier League Team of the Year 2016 – 3 Chelsea stars, Man U pair & Liverpool magician IN
2015-16 Premier League title & top 4 battles predicted: Chelsea, Arsenal, Liverpool & Man Utd in the mix
Mohamuud Jama says…
Firmino – £29m: There's something rather Alfonso Alves-esque about the former Hoffenheim man.
Max Miller says…
Christian Benteke – £32.5m to Liverpool. Not a bad player, but he isn't suited to Liverpool's style and for that price he has to be scoring at least 20 goals next season.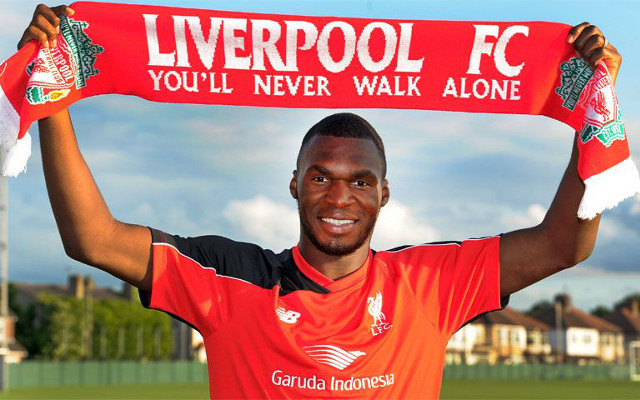 Glen Harrington says…
Raheem Sterling – Terrible attitude, overrated player, foul human being. Good luck to Jesus Navas, I hope you destroy him.
Jonathan Machlin says…
The new Man United midfield! Bastian Schweinsteiger and Morgan Schneiderlin will not significantly improve the Red Devils, who will fail to mount a title challenge.
Jordan Chamberlain says…
Connor Wickham for £9m. Pure banter from Alan Pardew.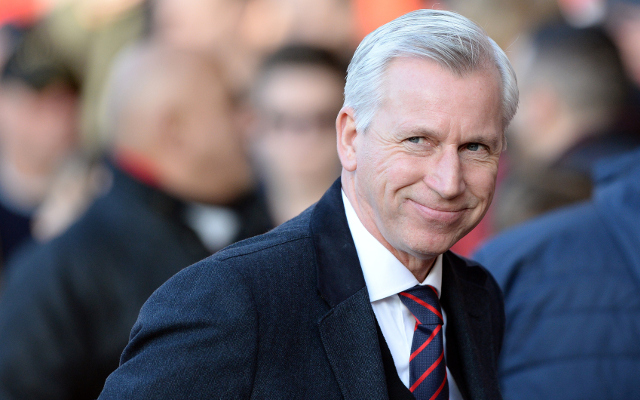 Steven Green says…
Raheem Sterling. He's a truly talented player, but £49m is far too much for someone that is still developing.
SEE ALSO:
David de Gea WAG photos: 12 HOT snaps of Edurne Garcia Almagro, who says Man United star is LEAVING
Man United's new formation: 3 different 4-3-3 styles LVG may play this season
New poster boys to ROCK Premier League: Terry, Rooney, Ozil & Gerrard to be REPLACED as fan faves