---
Check out who will be hard to stop again this year after stunning performances last season. 
They are the players that finish off backline moves or have the ability to create something out of nothing.
Often they can change the course of a game and are the guys their teams looks to when they need to pad a lead or spark the rest of the team to a comeback in a second half.
They are the top try-scorers from the NRL from last season, and they will again be the focus of opposition defences when the NRL season starts again this season.
19 Tries
David Simmons – Penrith Panthers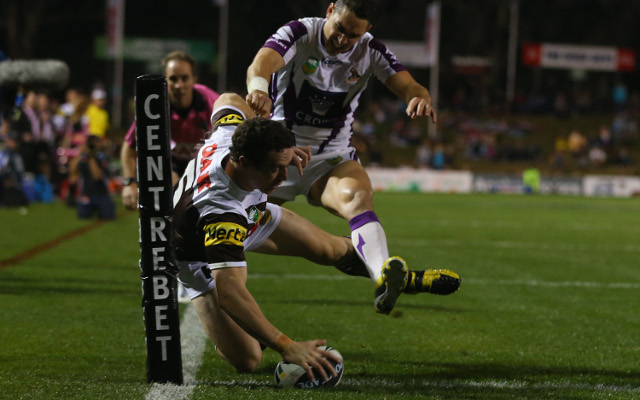 David Williams – Manly Sea Eagles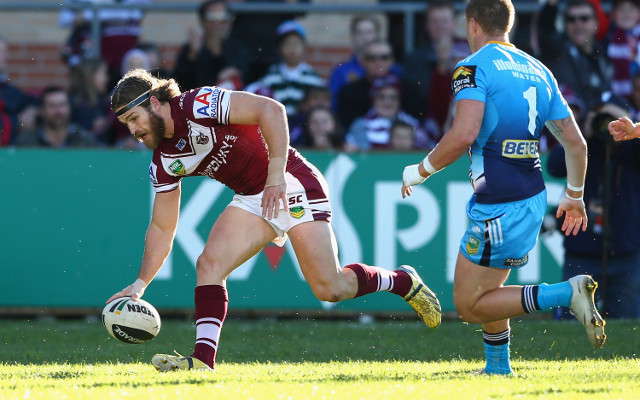 James McManus – Newcastle Knights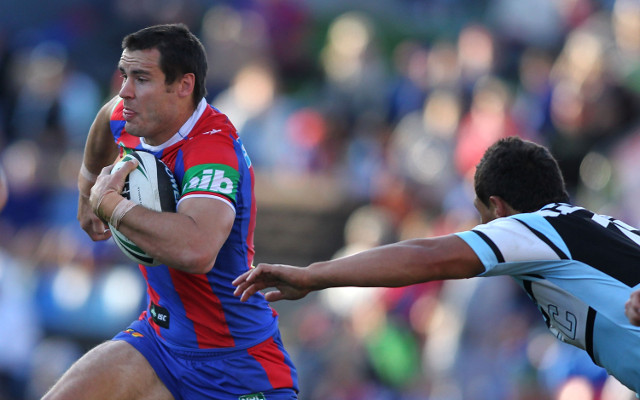 Williams, Simmons and McManus could not be separated for the overall try-scoring record for the 2013 season and that is not the only thing they all have in common.
While none of them stand out as being superstars of the game, they are all exceptional at what they do.
If they get within five metres of the line there is little stopping them, and they are all potent in the air as well, providing handy targets for their respective playmakers on final-set options.