---
The men with the bat that have lit up the game.
As Sachin Tendulkar plays the 'Little Master's' 200th and final Test, fanatix thought it was about time to determine who are the best batsmen of all time.
10. Jacques Kallis, South Africa
Tests: 164, average 55.44.
ODIs: 321, average 45.26.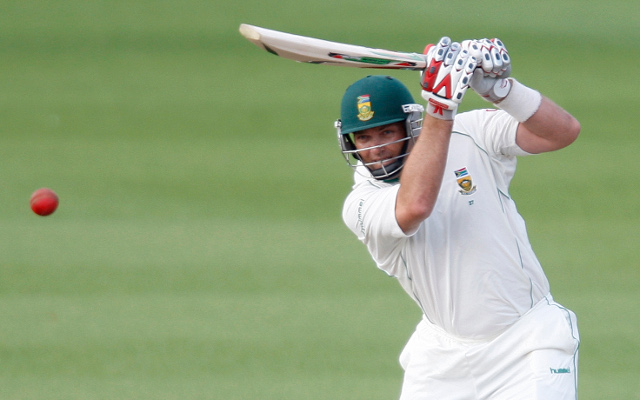 Arguably the best all-rounder ever to have played the game, Kallis is the only cricketer to have over 11,000 runs and 250 wickets in Test and one-day cricket.
Breaking onto the international scene in 1995 the South African has a career at the top spanning almost two decades and has the second most centuries in Test history.
9. Allan Border, Australia
Tests: 156, average 50.56.
ODIs: 273, average 30.62.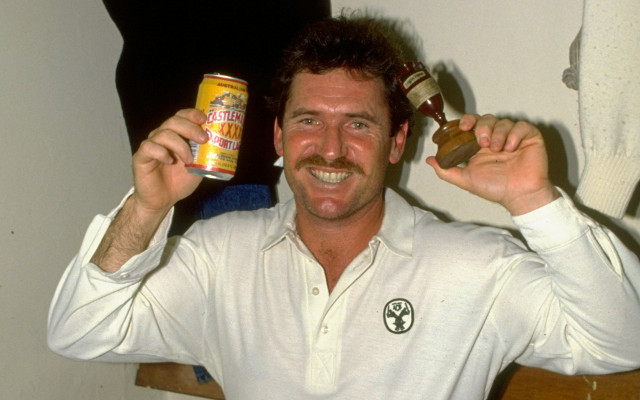 Cricket dominance goes in peaks and troughs and before the Australians were superb in the 1990s, the stubborn and talented Australian captain was the beating heart.
No player in history has played more Tests as skipper than Border and the middle-order batsman also had an array of shots and was a brilliant fielder.