---
8. Sir Jack Hobbs, England
Tests: 61, average 56.94.
The only Englishman to make the list and the prolific batsman is also from an era when not as much cricket was played and therefore Hobbs' opportunities were limited by modern standards.
The Three Lions legend also played well into the player's 50s and remains one of the true greats to ever play the game.
7. Rahul Dravid, India
Tests: 164, average 52.31.
ODIs: 344, average 39.16.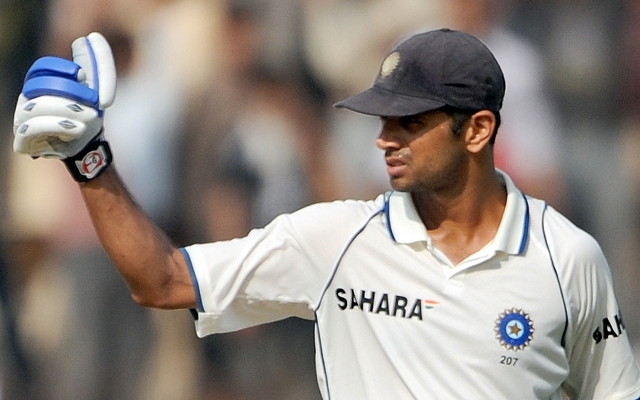 The man nicknamed 'The Wall' for the difficulty to get the Indian out was considered something of an old fashioned player with an elegant, yet determined style.
Dravid's concentration and professionalism helped the batsman maintain an impressive Test record that relied less on natural talent and more on sheer hard work.