---
From obsessive to disinterested: we name the five types of cricket fan out there.
Category 1: Obsessive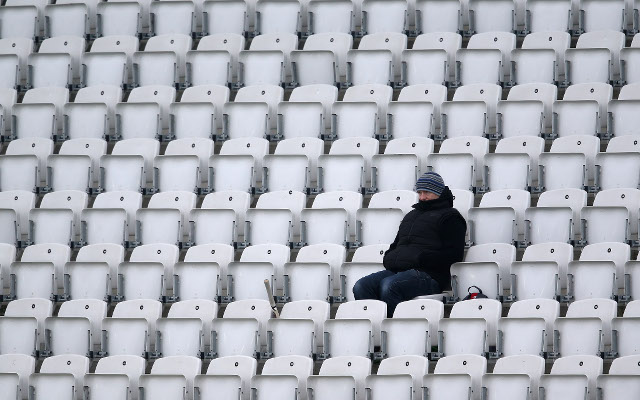 You live and breathe the game. To be this interested in cricket, you must have played it to at least minor county level (or you're a massive dweeb, in which case you've been scorer at minor county level). You will watch any cricket on tele, regardless of what else is on. This will infuriate friends when you enforce a New Zealand women's One Day series, instead of Super Sunday. You regularly watch first class cricket live and are known for starting chants at county games ("Yoooorksha… Yoooorksha… Yoooorksha… Yoooorksha… Yoooorksha… Yoooorksha…").
An amateur game in a park or on a village green would provide you with an ideal summer's afternoon viewing.
You plan to join the Barmy Army later in life but for the time being, you do not a miss a ball of any of this summer's Ashes. You watch on tele but with the sound muted and TMS on the radio, explaining that "the banter is better". You regularly disagree with Cook's field placements and explain why to your mates in the pub.
You have visited the Lord's Museum over six times and are on the waiting list for the MCC. At summer family gatherings or on holiday, you bring the cricket set and force reluctant sisters, cousins, nieces and nephews into fielding.
Category 2: Enthusiast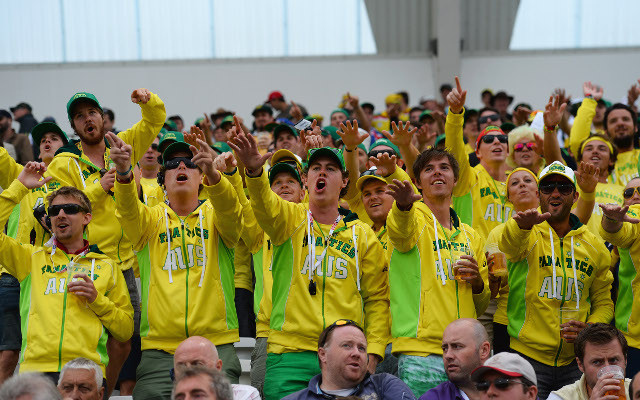 You have a healthy interest in the game and a good knowledge of everything cricket. You will watch any cricket, as long as it's a good standard, and you follow England closely in every form of the game. You also support a county side and regularly mention Mark Ramprakash's form to people you think will be interested. However, football, rugby or both can take priority.
You attend at least one day of every Test Match series in England. You respect the gentlemanly values of the game but in the 2005 Ashes series you got raucously pissed at the Oval, stood up and shouted "Wanker!", as Simon Katich came into bat. You are confident enough to form your own opinions on the game and profess them to friends but sometimes your thoughts can prove horribly off the mark. "Bell will never play Test cricket again, he's had too many chances now."