---
Category 3: Interested bullshitter
You are interested in the game to an extent and have a decent overall understanding of it. You do, for instance, know what a nightwatchman is but you can't differentiate between an attacking and defensive field.
You will occasionally watch an exciting Twenty20 or One Day match if there's nothing else on tele but always ignore the county championship and foreign Test matches. You have friends who are enthusiasts and you wish them to believe that you are too. In their company you feign interest in matches you would normally ignore, which quickly leads to boredom.
But you retain a strong interest in England's Test Match fortunes, particularly during The Ashes. Depending on your circumstances, you may watch or listen to most of the live action but you're content to watch condensed highlights in the evening. If you do happen to be watching the match, you'll text an enthusiast friend or update Facebook with an Ashes-y status:

Your true forte comes in bullshitting. You often remember titbits from TMS, the paper or conversation with enthusiasts/obsessives. When discussing the game, you are then able to proclaim, "Michael Clarke just couldn't deal with England's new ball bowling". You are rarely able to back up these statements but you are adept at moving the conversation on – "Australia found it hard to set fields for Jonathan Trott" etc.
Category 4: Disinterested Ashes bullshitter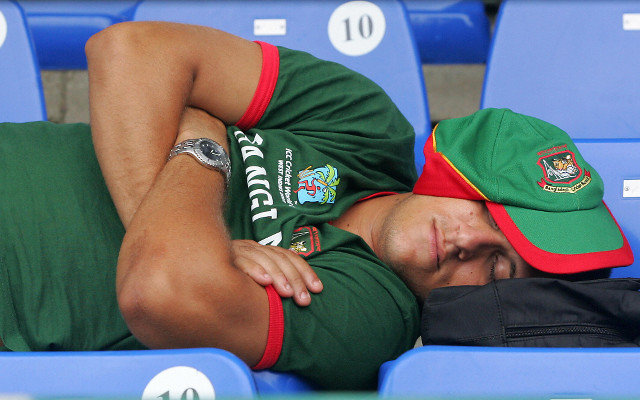 You have very little interest in the game and you tend to avoid any cricket discussions and never watch it. However, you recognise that the Ashes is an important event and you want to be seen to appreciate it.
During the Ashes you regard it as somewhat cool and current to be a cricket fan. Every couple of years therefore, you join the interested bullshitters in engaging yourself in enough Ashes analysis to be involved in the national discussion. You did once attend an Ashes Test in England with your mum in your youth. You weren't really sure what was going on at the time but you regularly dine out on this story, embellishing it to make it sound more impressive.
You like nothing better than to surprise an enthusiast or obsessive with a stolen techy opinion. "Anderson's consistent hitting of the top of off stump puts me in mind of a young McGrath."
This blagging can occasionally leave you muddled and red faced however. You once claimed you "preferred Tim Tremlett to Chris Bresnan". The majority of your opinions are therefore expressed through the safe medium of Facebook or text, and thoroughly researched beforehand. When the Ashes is over you realise that you have genuinely enjoyed some moments and vow to watch the following One Day series but England's specialist One Day players confuse you and you quickly lose interest.
Category 5: Football fan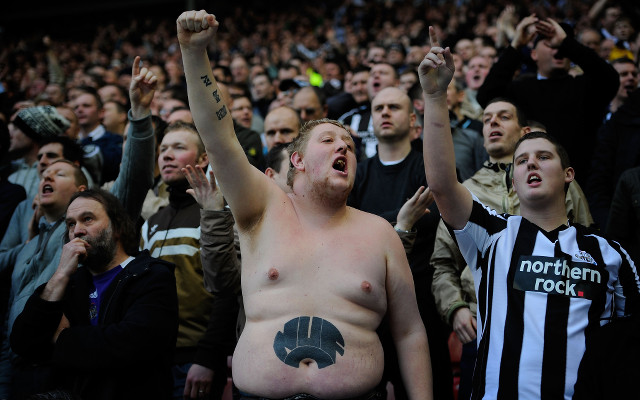 You hate the game but were forced to play at school so understand the basic rules. You can't understand how anyone could watch a sport that lasts up to five days and could still end in a draw.
If pushed, you will very occasionally watch the end of a Twenty20 match with friends but you will never enjoy it. Your mates once promised you a great piss up, prompting you to buy a ticket for a Test Match, but it rained all day and pints cost £5, which only increased your hatred.
You only mention cricket to proclaim how much you hate the sound of David Llyod's voice. Football is the only sport that matters to you and any overheard discussion of the Indian Premier League has you wondering if football is finally getting popular in Asia.
Originally published by IntoStoppageTime.