---
All 24 teams in the World Cup have played their first game thus far. There have been some great goals, some surprising performances, and some not so surprising victories. Here we break down the top 10 things we have learned in the first 12 games.
SEE MORE:
Fanatix Video App
Top 10 Players to watch at FIFA Women's World Cup
FIFA Women's World Cup could be most-watched female sporting event in the world
10. Marta and Brazil are still good, and they won't let us forget it
Brazil is ranked seventh in the world and it seems that they have been overshadowed by the likes of Germany, the U.S., and France. But after watching the Brazilians defeat the Korea Republic 2-0, we were reminded of their greatness. Formiga scored, becoming the oldest player to score in the Women's World Cup at the age of 37. Marta added the second goal in a penalty kick. Although both goals were scored because of a Korea bad touch or mistake close to the box, Brazil dominated with 62% of the possession.
9. England did better than expected, but if they can't create chances, they won't go anywhere in the tournament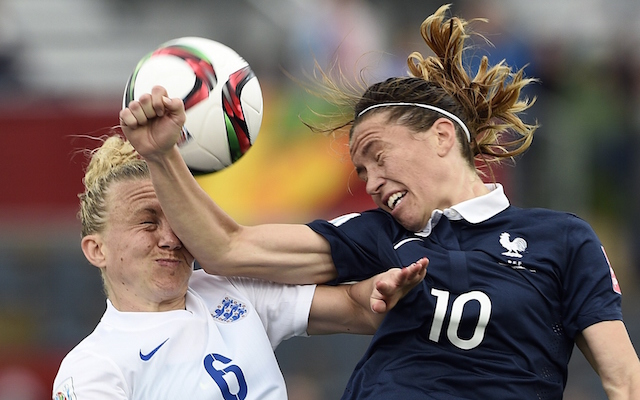 Head Coach Mark Sampson seemed to be somewhat pleased with the outcome of losing 1-0 to France, the third-ranked team in the world. "Although the result was negative, there are still lots of positives we can take from the game," Sampson said. "I'm most happy about how my defenders held firm against one of the best teams in the world." Despite the close game, England only had three shots, and just one of them on target. If England wants to go anywhere in this tournament, they must create more opportunities against other high-class teams.