---
The FIFA Women's World Cup is starting in Canada in just 10 days. Here's our top 10 players to watch for the tournament.
10. Gaëtane Thiney (France)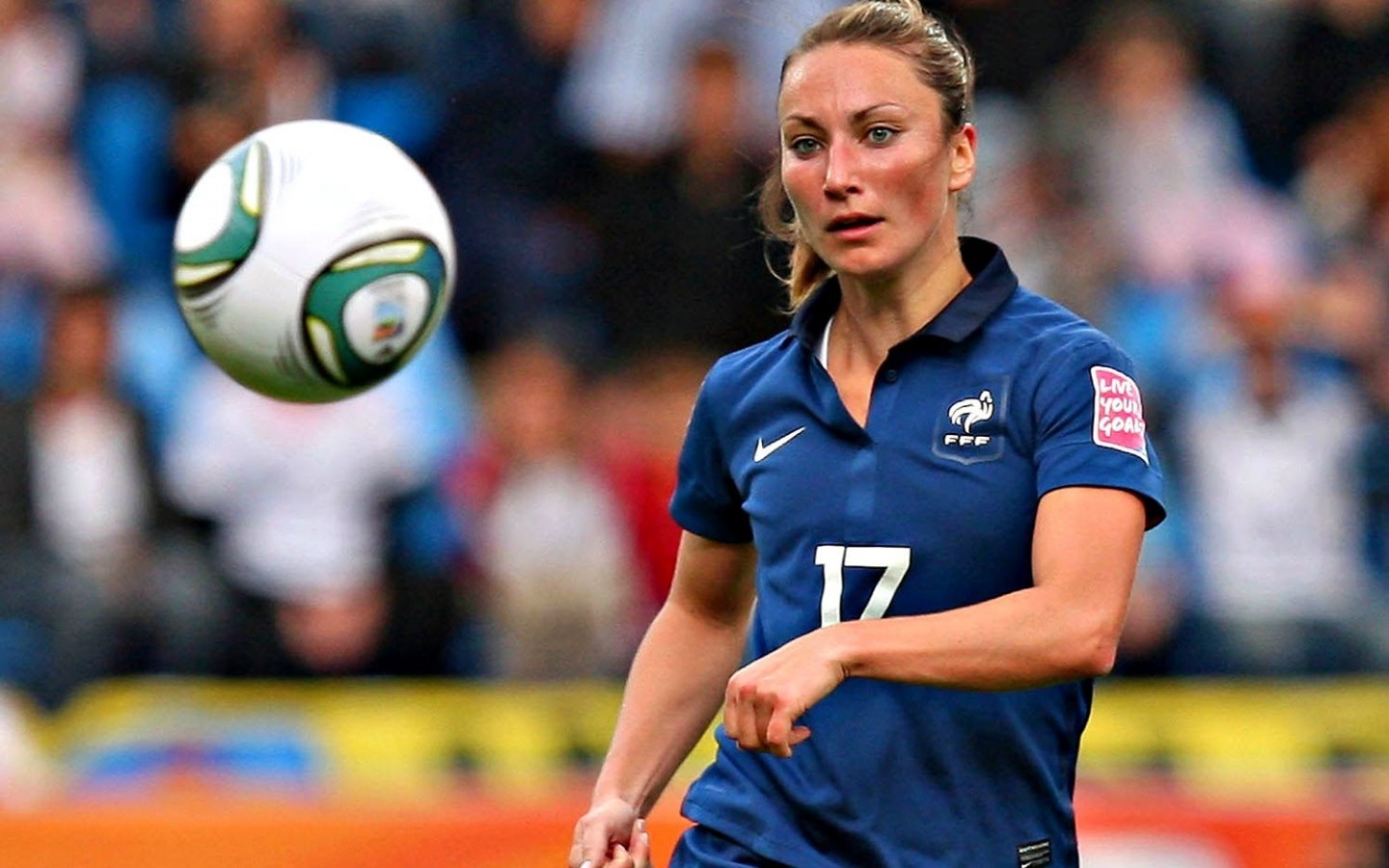 The veteran attacking midfielder will be utilized to her fullest potential for this year's World Cup. In the 2011 World Cup, she scored two goals against Canada, allowing France to progress out of the knockout stage.
9. Hope Solo (U.S.A.)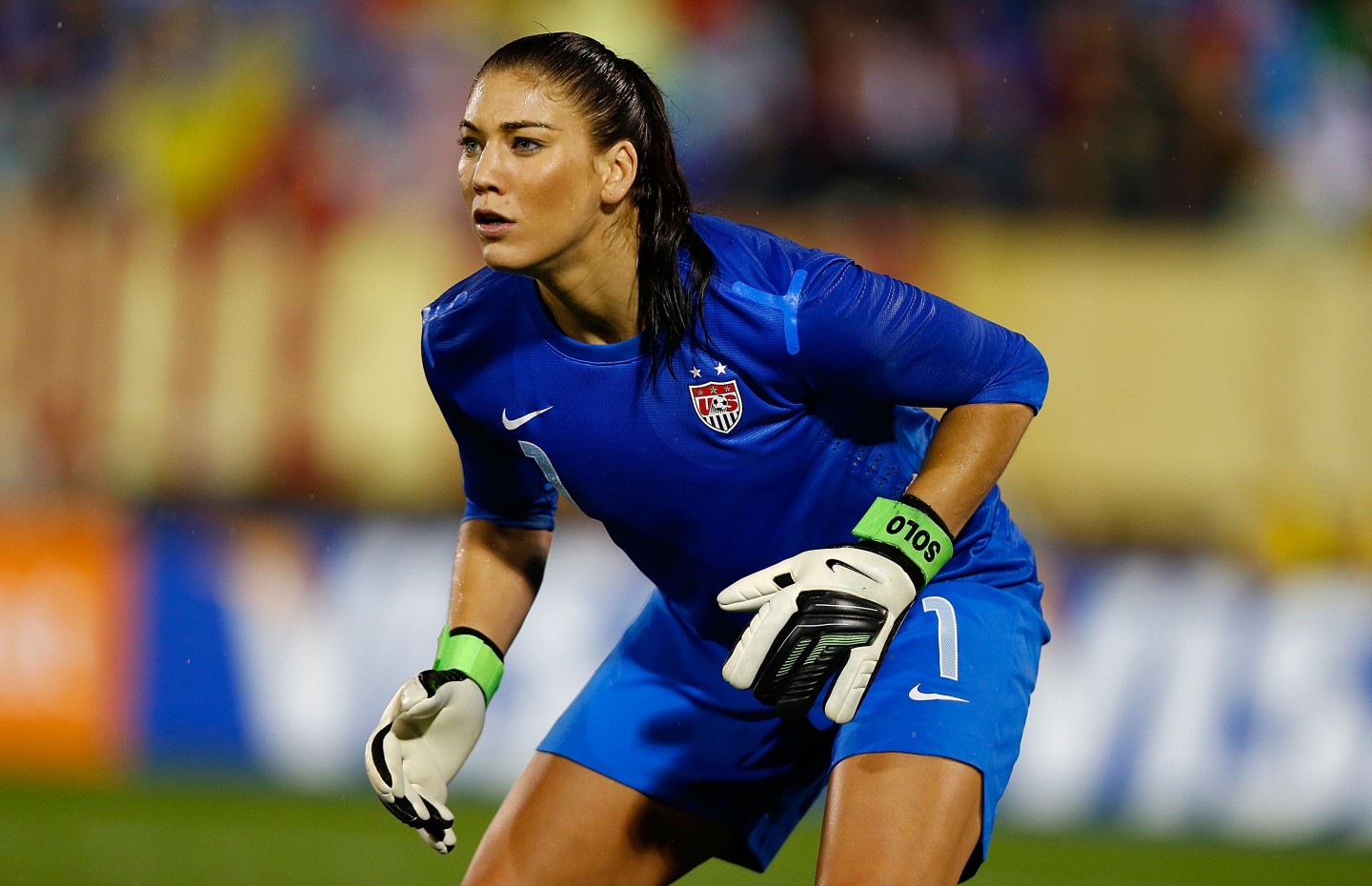 Solo has been goalkeeping for the U.S since 2000, and has won two Olympic goal medals in her time. She has yet to win the World Cup, and seems as sharp as ever going into the tournament.