---
The movie Cool Runnings could come to life if team offcials have their way.
Jamaica's Olympic bobsleigh pilot Winston Watts had revealed that the fastest man in the world Usain Bolt told him he might join the country's Winter Olympic program one day.
While the Summer Olympic champion still has plenty of chances to compete on the track ahead of him, a throwaway-line to Watts gives hope to the fact the motion picture Cool Runnings could actually happen.
Watts said that despite being underdogs at the Sochi Games, his country had the world's fastest guy and he was dreaming of having Bolt on his team some day in the future.
"We are underdogs here," he said. "But we (Jamaicans) have the fastest guy in the world — Usain Bolt.
"He (Bolt) is with us all the time, he's standing behind us just like the rest of the world is standing behind us. He could be a very good pusher but there's one thing about him — he doesn't like cold.
"But he said once — maybe next time I'll try myself as a Jamaican bobsleigh team member. And it would be awesome to have him on my team. It would be a terrific combination of a strong guy like me and the fast guy like him."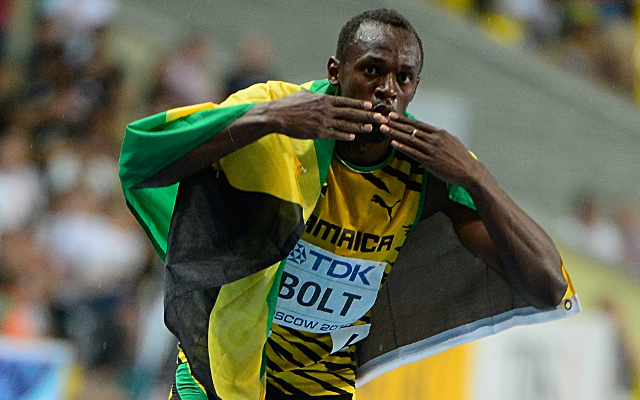 Watts and Dixon finally got on the bobsleigh track Thursday after being reunited with their lost luggage that had kept them idle since their arrival.
But they had to face a fresh challenge before they could start training — needing to dump protein powder out of equipment after it had spilled during the marathon trip to Russia from the United States.
"Excellent, I feel excellent today," Watts said. "The first run was a little bit shaky as it was a completely new track for us and we had some butterflies but the second race was much, much better.
"We're happy to be back to business. We received our luggage in the night and were ready to practise today.
"But our stuff in the container was all covered with protein powder. The security service opened our protein pots and just left it opened. I had to clean my helmet all the morning to take the start."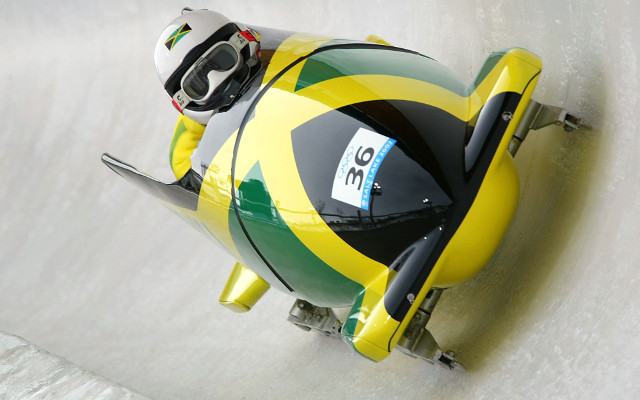 The 46-year-old Watts said he was delighted to extend his Olympic career into a fourth Games.
"I really enjoy my Olympic experience. It's just awesome. I've been away from the Olympics for 12 years (since Salt Lake in 2002) and there's no words to explain how I feel right now being here," he said.
Other bobsleigh teams in Sochi said the presence of the Jamaicans could only be good for the sport.
"I know those guys, they did work hard and it's not easy to qualify for the Games. I mean they tried in 2006 and they missed, they tried in 2010 and they missed. They tried again and they made it and it is good (for the sport) to have that exposure," said US competitor Steven Holcomb.
"They have a great story and I know those guys and they are great guys," he added.