---
How much could a priceless, storied club like Arsenal sell for on the open market?
SEE MORE:
Billionaire businessman wants to sack Arsenal boss Arsene Wenger & replace him with club legend
Premier League's seven richest billionaire owners revealed, with Man City's Sheikh & Chelsea oil tycoon ranking high
Virgin Attempt To Block Multi-Billion Pound Premier League Auction Fails
With persistent rumors that the Arsenal Gunners could receive a substantial bid from billionaire Allko Dangote, it's worth taking a look at what kind of money has been spent on major sports clubs and franchises in recent years.
If a bad team like the Jacksonville Jaguars or the Chicago Cubs can sell for over $700 million, what could a club like Arsenal, poised for a second consecutive FA Cup win and a top five finish in the Premier League, get on the open market? Certainly as much as what Malcolm Glazer spent to buy Manchester United over ten years ago – and with the way television deals, advertisers and simple popularity have gone, £1 billion sounds more like a minimum offer for any remotely interested parties as opposed to a winning bid.
Even with the millions upon billions of pounds expected to be spent should Dangote make a qualifying offer to buy Arsenal, it may still pale in comparison to what others have spent to acquire the big-name teams in the major markets around the world.
Here are the ten most expensive sports team sales in history: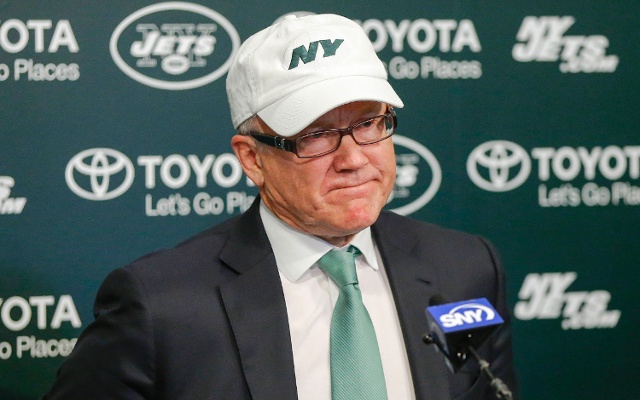 10. New York Jets, NFL – $635 million by Woody Johnson in 2000
After long-time Jets owner Leon Hess died in 1999, the Jets went up for sale and were promptly purchased by Johnson & Johnson heir Robert Wood "Woody" Johnson IV. Though he was unable to retain head coach Bill Parcells or prevent Parcells' protege Bill Belichick from accepting the head coaching job in New York – it didn't stop the Jets from finding success in other ways from time to time.
In his first fifteen years as owner of the team, the Jets have appeared in the playoffs six times (matching the number of playoff appearances the Jets made in the previous 30 years under Hess) – and have finished with a winning record eight times (more winning seasons than in the previous 30 years under Hess).