---
Just who can step in for Clarke should he miss the Test series with India?
SEE ALSO:
Best bowlers in world cricket: Current top 10 test bowlers in international cricket
du Plessis South Africa:Watch the South African's incredible six-saving dive here!
Watch! Umpire almost k.o'd during Australia v South Africa cricket ODI!
STEVE SMITH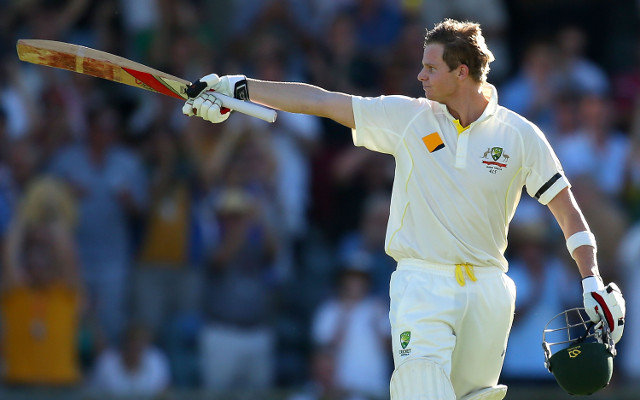 Smith has emerged as the most likely skipper should Michael Clarke and Brad Haddin not be available for the Test series with India.
He lacks the pedigree of Test captains before him however, and any captaincy role would come well before he would have prepared for.
Smith has experience leading New South Wales in Sheffield Shield cricket and has been earmarked for a leadership role in the future.
But could it happen sooner than expected?