---
The greatest footballers to grace the game during a decade of brilliance.
The 1990s was a period of serious change in the world of football, as money started to pour into the game and the Champions League was created in 1992.
It was also a decade that showcased some of the greatest players to ever take to the field, so here is the top 10 from fanatix.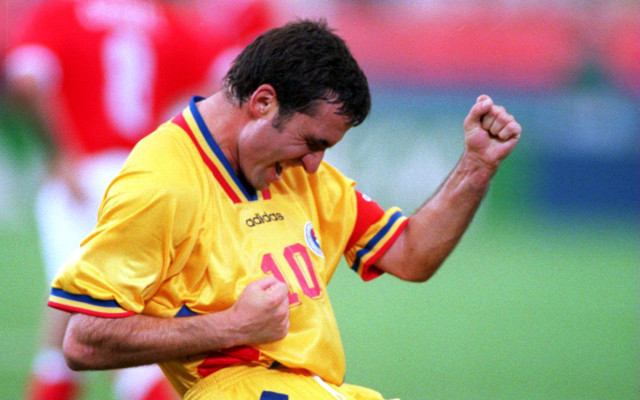 10. Gheorghe Hagi
Showing dominance throughout the 1980s and 90s the attacking midfielder is considered to be the greatest Romanian footballer of all time and also one of the best of a generation.