---
Check out the internet's views on Australia's win and England's soft effort.
It was not so much as a battle, as it was a slaughter.
The latest Ashes series was full of moments just dying to be taken to satirical highs via the meme.
fanatix looks at some of the best that became viral sensations during the last two months, with some poking fun at England's ability to play the sport, and others at Australia's new found ability to win the Ashes again.
Homer is saying what we're all thinking, and saying.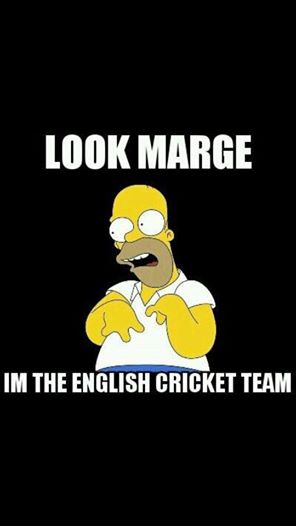 After playing for just three days at the SCG, Australian fans wanted to inflict more pain on the Poms.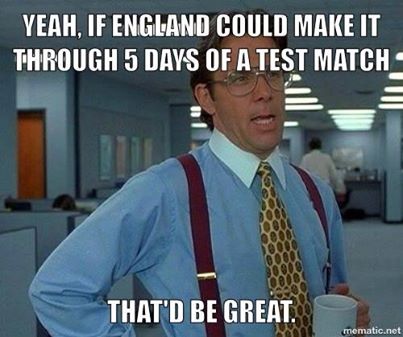 We think Mitchell Johnson might be getting some bills from a sports psychologist in the mail very soon.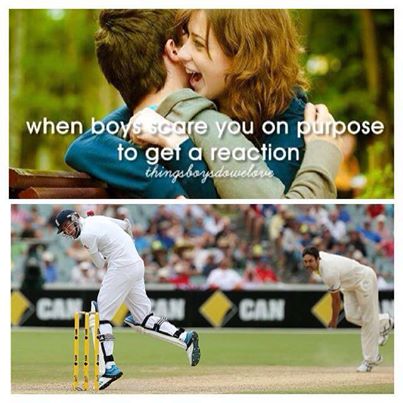 Media to English cricket team: How are you going to beat Australia in Sydney/
English cricket team: By skipping them to death.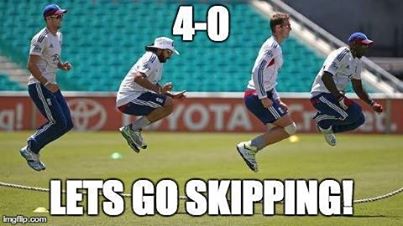 Somebody tell Piers Morgan he forgot how to cricket.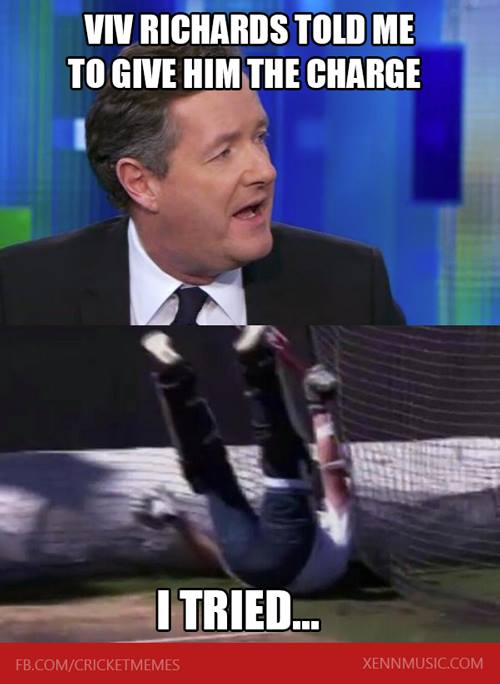 Not the Swann-song Graeme really would have been after.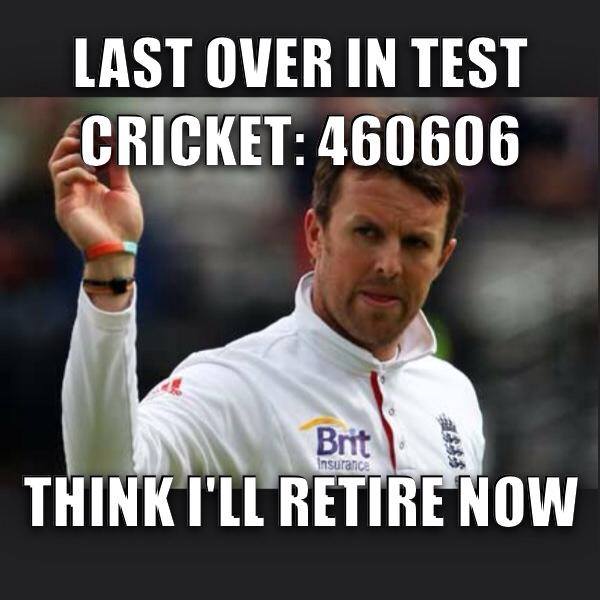 Stuart Broad, the only man in Australia more hate than the Prime Minister.
Ahh yes the other-other Englishman in the side, the one who can actually play a bit.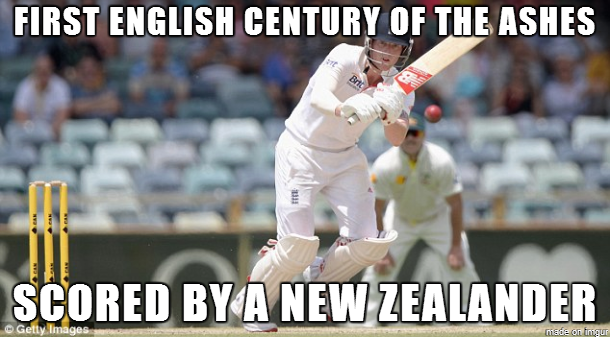 Needless to say Alastair Cook won't have any happy memories of his latest trip to Australia.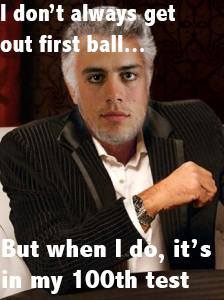 Mr Johnson is at it again