---
The arguments and fights that have gripped and tainted sport.
As much as we love sport for the moments of brilliance and skill, when it all goes wrong and falls into chaos with fights and feuds it still remains compelling.
Here are the biggest bust-ups in sporting history.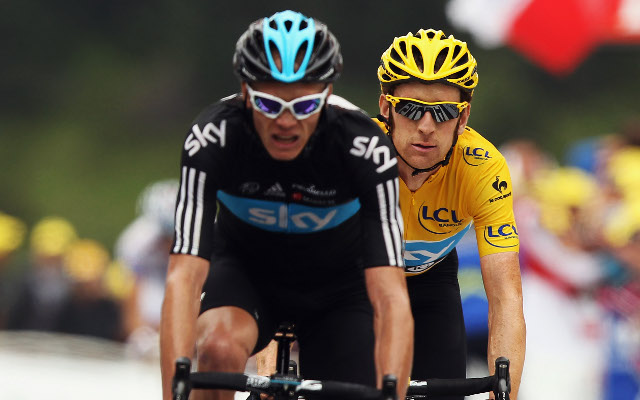 Chris Froome v Bradley Wiggins
These two cyclists were never the best of friends, but as team-mates during the 2012 Tour de France things hit breaking point.
Wiggins was the undisputed leader of the Sky team and the favourite to win the sport's biggest race, yet later admitted that in-house quarrels with Froome nearly made the Olympic gold medalist quit.
Then the pair's partners started a Twitter spat and when 12 months later Froome won the Tour, the former was not moved to congratulate the Kenyan born rider.