---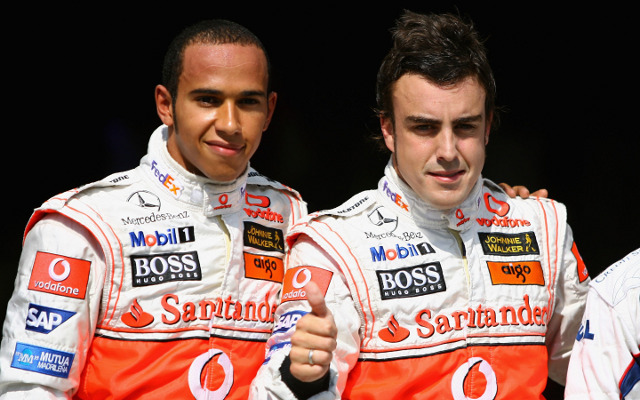 Fernando Alonso v Lewis Hamilton
It's been seen this season at Red Bull that team-mates don't need to necessarily get on for there to be success, but Alonso and Hamilton took it to another level at McLaren.
Things boiled over during qualifying for the Hungarian Grand Prix in 2007, when first off the Brit refused to allow the reigning world champion past on the track.
A furious Alonso took revenge by impeding Hamilton in the pit lanes – a tactic not looked upon kindly by the stewards, who demoted the Spaniard from Pole to sixth on the grid.