---
Ten best deep creative players in the world right now.
After coming up with our list of the best anchoring defensive midfield players, it is now time for fanatix to turn our attentions on the more creative breed of midfield – the deep-lying playmaker.
SEE MORE:
The best defensive midfielders on the planet
World class players Arsenal nearly signed
Reasons Chelsea will thrash Arsenal again
With the deep-lying playmaker being a tough position to satisfactorily define, we have decided to include those central creative players who do not play as number tens:
10) Steven Gerrard (Liverpool)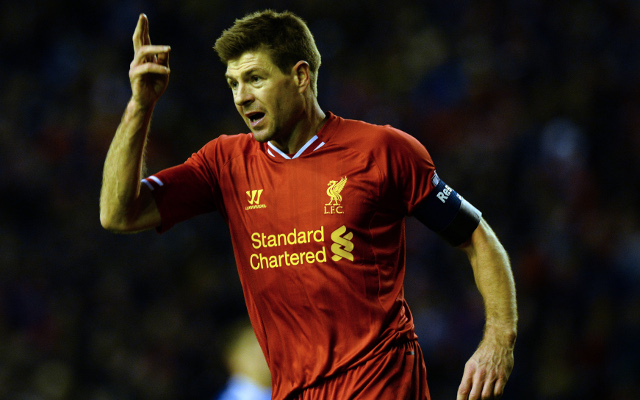 Has not been in great form for Liverpool this season, but the experienced Englishman is still capable of taking control of a game when given the time and space.