---
Our list of the ten best destructive midfielders playing the game right now.
The defensive midfielder may not be the most glamorous position in football, but it may well be one of the most important, taking on an even more prominent role in the modern game.
SEE MORE:
Podolski hints at imminent departure
Statistically best football clubs in Europe
Arsenal's awful record against top 5 clubs infographic
This is out list of the 10 finest on the planet right now, with this list comprised of players whose primary role is shielding the defence, rather than kickstarting attacks.
10) Luiz Gustavo (Vfl Wolfsburg)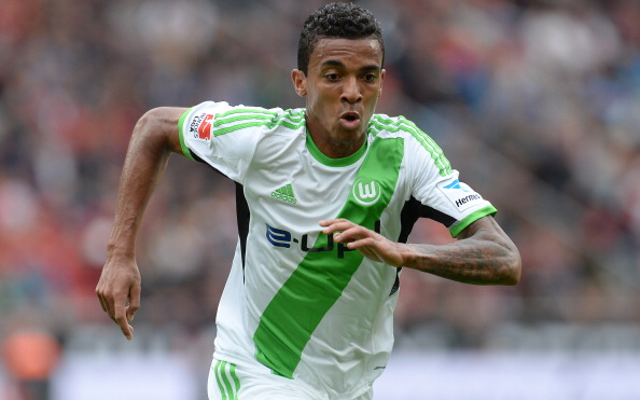 Despite the odd nightmare with Brazil at the World Cup, Luiz Gustavo has established himself as one of the finest destructive midfielders on the planet. Capable of getting around the pitch and closing the ball down whilst also having plenty of class on the ball, Gustavo is perhaps worthy of playing for a bigger club than Gustavo.