---
"For the bargain price of £60m, you can have me and skip all of the trophy presentations!"
SEE ALSO:
Chelsea FINISH £6.3m deal for Brazilian WONDERKID
Arsenal & Liverpool MEGA target confirms £35m La Liga move
Man United ORDERED to pay £65m for transfer of Real Madrid star
The 2014-15 season saw a lot of money change hands in the Premier League as Chelsea, Man United and Liverpool tried to upend Manchester City. With all of those clubs along with Arsenal and Tottenham looking to spend as much or more in an effort to win it all in 2015-16, it's worth taking a look at which clubs were royally ruined (literally) in their bids to land top talents.
Here are the ten worst value signings from the Premier League (statistics received from The Daily Mail):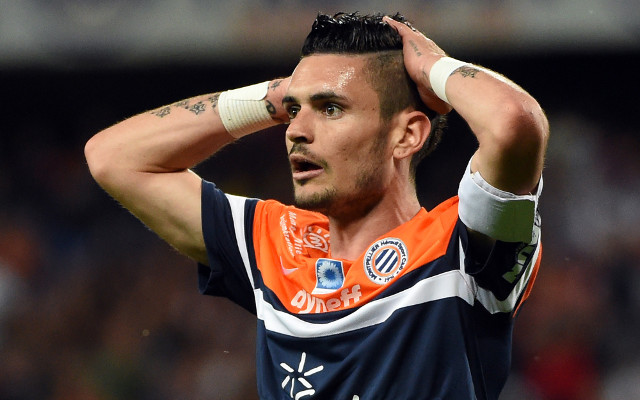 10. Remy Cabella, Newcastle £12m from Montpellier, £60,000 per week
For a small club like Newcastle United, £12 million is a lot of money to burn, but when it's burned on an attacking midfielder coming off a 14-goal season it seems like a good enough investment. Sadly, it didn't pay off for the club as Cabella recorded just 1 goal and 2 assists all season and made only 21 starts.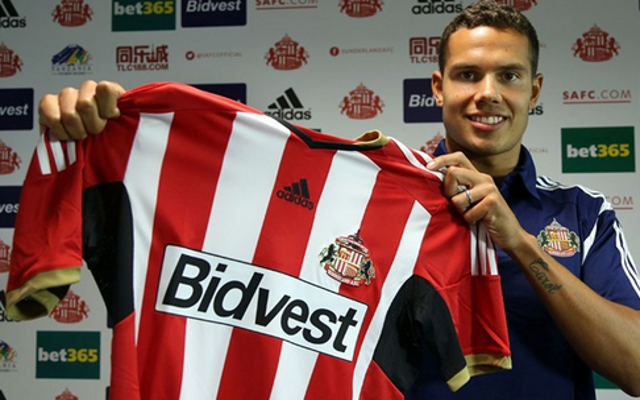 9. Jack Rodwell, Sunderland – £10m from Manchester City, £64,000 per week 
A relatively minor defensive piece for Man City in their 2013-14 Premier League championship run, Sunderland management thought they saw enough to make Rodwell an offer the former champs would be fools to refuse. It turns out Sunderland were the fools as Rodwell scored just made just 3 goals and 17 starts all season.