---
With more money than ever being pumped into the Premier League, we compile a list of the richest Premier League owners currently involved…
READ MORE:
5 issues Man United face in transfer window
English clubs ranked by Twitter followers
Arsenal cup kit revealed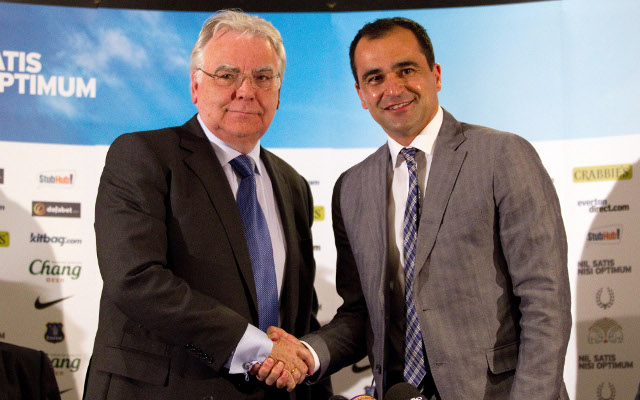 20. Norwich – Delia Smith/Michael Wynn Jones – £23m
The Canaries end up bottom of the pile but they will hope that it matters little in their bid to avoid a return to the Championship at the end of this season.
19. Swansea – The Morgan family – £32m
Despite their financial restrictions, Swansea continue to over-achieve having developed a style of play and done things the right way.
18. Everton – Bill Kenwright – £33m
Also regarded as perennial overachievers, Everton have continued to stick around in mid-table as they were unable to push on and sit at the top table despite some impressive progress under David Moyes in particular.
17. Crystal Palace – Steve Parish – £45m
Palace have been stabilised since the arrival of Alan Pardew, and they will hope that they can continue to compete in the Premier League.
16. West Brom – Jeremy Peace – £50m
The £12m signing of Salomon Rondo may have raised a few eyebrows, but the Baggies continue to keep things afloat with their continued participation in the Premier League.