---
What if the Premier League table was based on Twitter followers and not points?
Well, to be honest, the standings wouldn't look much different, as a Sky Sports study has found out.
Although, there are a few surprise, with three top-flight clubs missing out on the top 20…
Notes: Tweets are rounded to the nearest hundred and followers to the nearest thousand. The data is accurate as of August 10th 2015.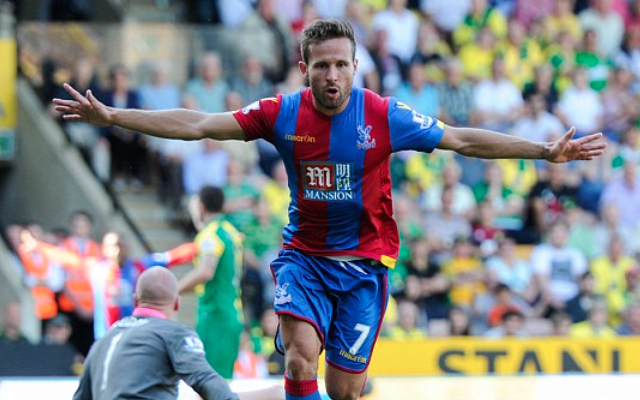 20. Hull City
Followers: 206k
Tweets: 30,800
19. Crystal Palace
Followers: 230k
Tweets: 36,400

18. Norwich City
Followers: 258k
Tweets: 38,100

17. Fulham
Followers: 260k
Tweets: 24,600

16. West Bromwich Albion
Followers: 286k
Tweets: 21,400