---
Five conclusions from Arsenal's 2-0 defeat to Bayern Munich the Champions League last-16 first leg at the Emirates Stadium.
5. Nacho Monreal can't be trusted.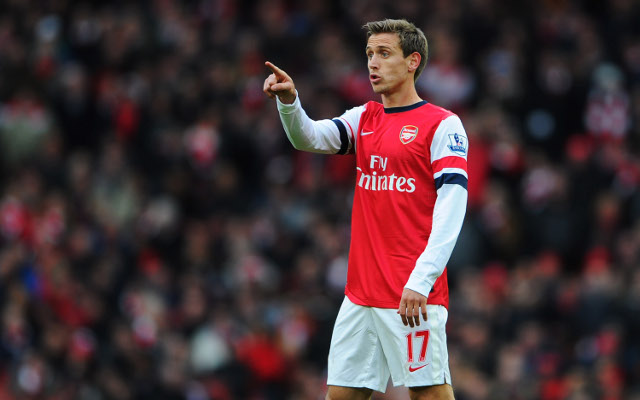 Last season there was little to choose between Kieran Gibbs and Nacho Monreal in the battle for Arsenal's left back spot but this term the Englishman is streets ahead of his Iberian rival. Gibbs started this match well, despite being up against Bayern's principal threat Arjen Robben and was unlucky to be forced off before half time through injury. The same couldn't be said of his replacement Monreal, who failed to track the Dutchman in the build up to Bayern's decisive penalty. It's not the first time this season the Spaniard has been caught slacking and he is quickly becoming a liability for Arsenal.