---
4. Experience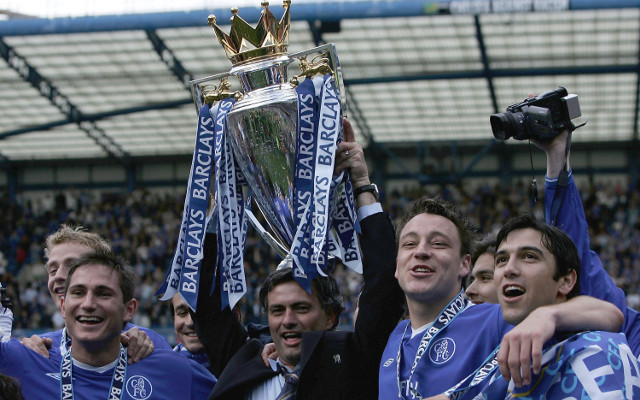 Chelsea's squad is full of winners.
Petr Cech, Branislav Ivanovic, John Terry, John Obi Mikel, Michael Essien and Frank Lampard all remain from the Blues' last Premier League title victory, while newer squad members such as David Luiz, Ramires, Juan Mata, Oscar, Eden Hazard, Fernando Torres and Samuel Eto'o have each won major trophies either with the west Londoners, their previous clubs or with their national side.
As already stated, Jose Mourinho too has experience winning every single trophy Chelsea are competing for this season, and tends to feature at the business end of all.