---
3. The storm has passed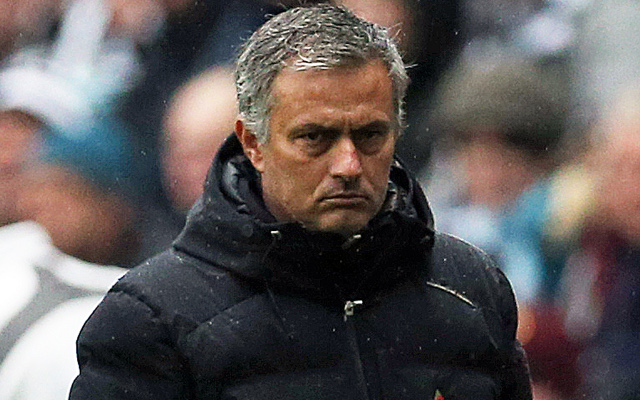 Jose Mourinho sides are known for their relentless consistency, but every job requires a period of acclimatisation.
Chelsea may have lost Premier League matches to Everton and Newcastle United this season, and dropped points to West Bromwich Albion at the weekend, but Jose Mourinho is used to winning game after game after game.
The Portuguese boss has always brought a decent trophy haul to his teams, but his spell at Real Madrid really highlighted his ability to grind out victories one after the other in La Liga safe in the knowledge that rivals FC Barcelona would almost certainly do the same.
When Real Madrid won the Primera Division title in 2011-12, they managed a record haul of 100 points, winning 32 games, drawing four and losing just two all season. They scored an incredible 121 times in 38 games, and conceded just 32.
When Chelsea inevitably pick up such momentum, they are unlikely to be stopped easily.