---
The summer transfer window does not officially open until the start of next month, but lots of Premier League deals have already been confirmed since the end of the 2014-15 season.
Many of the players who have signed for new clubs have been photographed posing in their surroundings, some even in brand new 2015-16 replica shirts.
Chelsea, Liverpool, Manchester United, Tottenham Hotspur, Swansea City and Leicester City are among the clubs who have already taken official snaps of their new signings.
Here, we look at photos of those players celebrating their moves and we rate them on how pleased their look, based on their smiles and body language.
We start with new Swansea striker Andre Ayew, who should look happy. After all, it has been reported that the Swans paid him £5.7m as a signing on fee!
SEE ALSO:
Jack Wilshere contract: Arsenal offer £26m deal to controversial midfielder.
Five HOT photos of Yuvi Pallares, nude video babe who MOCKED Chelsea & Man Utd flops with TV tease.
Premier League kits 2015-16: Arsenal shirt & CURSED Liverpool top among best jerseys OUT – photos.
Andre Ayew – Swansea City
Happiness rating: 7/10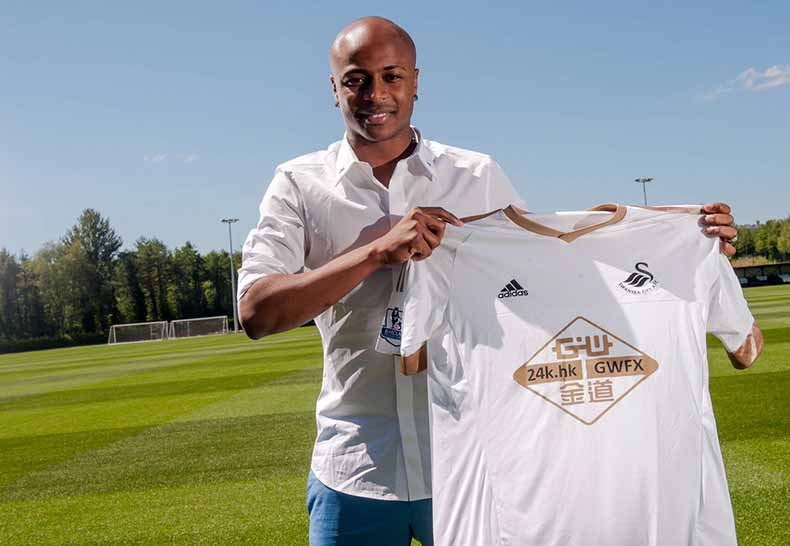 Memphis Depay – Manchester United
Happiness rating: 4/10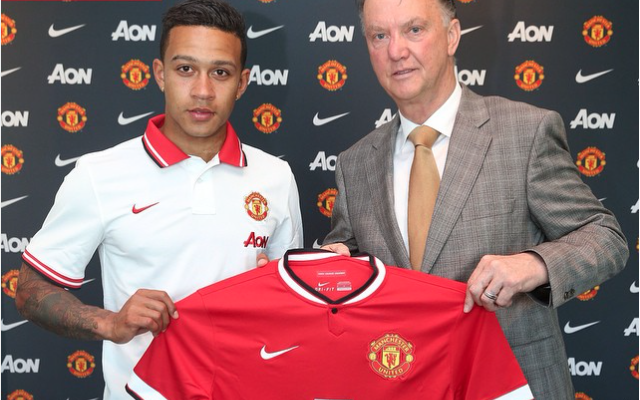 SEE MORE: 'Man United are world's BIGGEST club' – new signing Depay takes dig at Liverpool after £25m transfer