---
We take a look at the top ten ODI bowlers in the world ready to wreak havoc on batsman in the upcoming World Cup.
SEE ALSO:
Hafeez World Cup: Pakistan star pulls out of 50-over tournament due to injury
Lehmann Clarke: Aussie coach "sick" of media speculation surrounding Clarke's captaincy
Clarke World Cup: Aussie skipper denies he is at loggerheads with both his teammates and Cricket Australia
Click through the gallery and check out the current top 10 bowlers in one-day cricket!
Which one of these stars will claim the most wickets at the World Cup?
Let us know in the comments section below!
10. Bhuvneshwar Kumar (INDIA)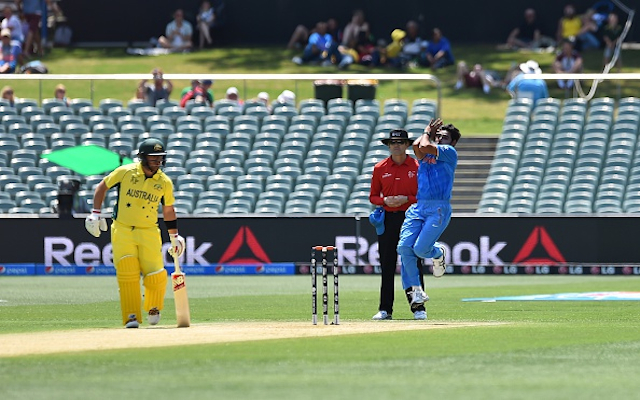 ICC RANKINGS POINTS: 620