---
We take a look at the six biggest players who won't feature at one-day cricket's showpiece event.
Top 10 batsman in Test cricket: Will India star Virat Kohli make the list?
Smith Spidercam: Steve Smith blames sky camera for dropped catch against India
Warner IPL: David Warner says he may skip the IPL to concentrate on Test cricket
Alastair Cook (ENGLAND)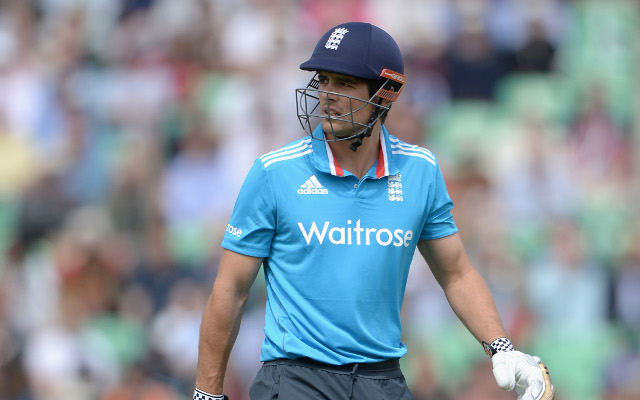 Cook not only lost the England captaincy in December 2014, but was also unceremoniously dumped from the side altogether.
There's no doubting Cook's talent, but he simply was not playing to his capabilities in the 50-over format of the game.