---
All the latest Chelsea transfer talk as Jose Mourinho has a busy week ahead with three players potentially joining him.
READ MORE:
Man United transfer talk: What next for Di Maria?
Arsenal transfer news: Gunners lose three, gain two.
Man United 2015/16 kit revealed: New Adidas kit unveiled.
5. Chelsea closing in on Rahman Baba in £20m deal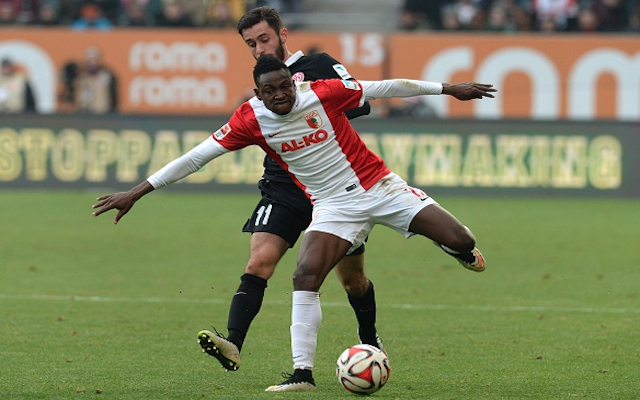 The 21-year-old is closing in on a move to Stamford Bridge although Mourinho remained coy about his future. However, the Portuguese boss insisted he needs another left-back.