---
Louis van Gaal and Arsene Wenger could face incredible challenges in the Champions League group stage.
It's been four years since a Premier League team won the Champions League and today will be the beginning of the latest bid for four elite clubs to advance to the knockout round.
Chelsea will be in Pot 1 by virtue of winning the Premier League, while Man City and Arsenal clinched a spot in Pot 2 of the group stage by finishing 2nd and 3rd respectively. Following a dominating 7-1 aggregate win over Club Brugge, Man United will join their Premier League rivals in Pot 2.
By rule, no two Premier League teams can be pitted against each other but there are still a ton of dangerous matchups that don't even include the reigning Champions League champs Barcelona or the dominating Real Madrid.
With the draw just moments away, it's time to make some predictions as to where the Premier League clubs will end up and who they'll face: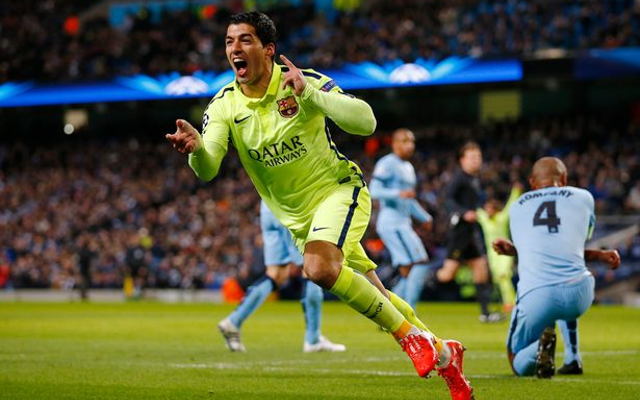 Group A:
Barcelona
Man City
CSKA Moscow
Gent
Man City, the undefeated Premier League leaders, get a tough test early with Barcelona and CSKA, but they get a breather with Gent from Pot 4.
SEE MORE:
Chelsea's HARDEST & EASIEST possible groups both feature La Liga giants
Champions League draw: Arsenal's HARDEST & EASIEST possible groups
Man United Champions League preview: The Group of Death – Old friends return to haunt Louis van Gaal