---
Andrew Luck, Robert Griffin III and Russell Wilson all enjoyed spectacular rookie seasons, but all have unique challenges ahead in the second season.
As rookie Quarterbacks head into their second season, they are usually hit with the 'Sophomore Slump' – a second year in which opposing teams have enough film of them in action to properly plan for facing them as the young Quarterbacks begin to take more of a leading role within the team.
Andrew Luck, Robert Griffin III and Russell Wilson will no doubt face these problems, but in completely different ways. We take a look at each players expectations and challenges heading into the 2013 season.
Andrew Luck, Indianapolis Colts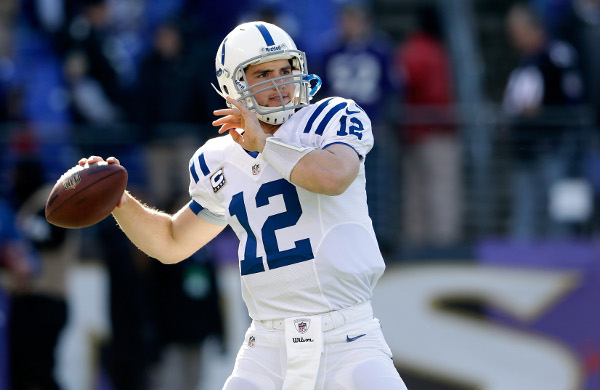 Luck performed one of the greatest transformations in NFL history, taking a team that went 2-14 to 11-5 in his first season, and led the team to a Wild Card playoff appearance. He produced 7 fourth quarter comebacks, and set rookie records for touchdown passes and passing yards. He has given the organisation a reason to believe that they can win multiple Super Bowls during his time with the team, and could almost make them forget who Peyton Manning was.
Luck must continue to produce these kind of performances in 2013 if he wants to appear in the playoffs again. This Colts team is still very young and raw, and while no doubt they are a team ready to contest for the Vince Lombardi trophy within the AFC, they must first develop into a more mature, experienced unit. The same is said for Luck, who also threw 18 interceptions in his first year.
If he wants to continue into his development into becoming the elite Quarterback that he can be, he must become a better decision maker, and reduce those INT's by at least 10.
2013 season record: 10-6, clinch wild card berth