---
Russell Wilson, Seattle Seahawks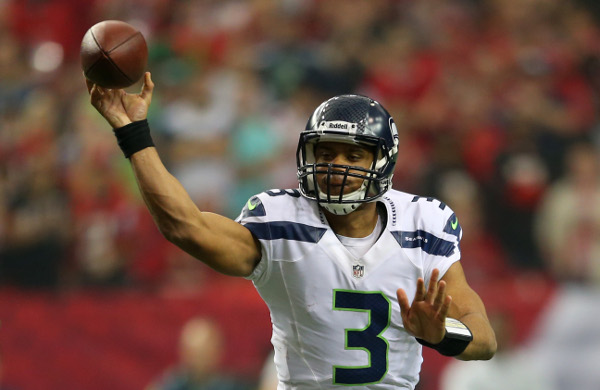 Wilson was the Cinderella story last season. A third round draft pick, he was expected to be the backup to free agent signing Matt Flynn until he was fully developed.
Wilson had other ideas, and by week one he was the bonafide starter and never looked back. He showed tremendous poise on throwing deep balls, and displayed incredible accuracy – something previously criticised by scouts from his time at Nebraska.
Wilson was able to extend plays with his feet too, which made him incredibly hard to defend against. While that may be easy to do in your rookie season, NFL coaching staff do not get beaten by the same trick twice, and will have a plan set out to make sure they contain Wilson to inside the pocket.
The challenge for Wilson is to continue this form as a passer, as he will have to rely on that more as he heads into 2013.
2013 record: 11-5, miss out on Wild Card spot