---
The Scot is attempting to turn things around as soon as possible.
After the 1-2 defeat to West Bromwich Albion on Saturday, Manchester United have now suffered their worst start in 24 years under new manager David Moyes.
Although only six matches into the 2013/14 Premier League season, pressure is already mounting on the 50-year-old and it has now emerged that Moyes ignored predecessor Sir Alex Ferguson when taking over and did not keep on the same backroom staff.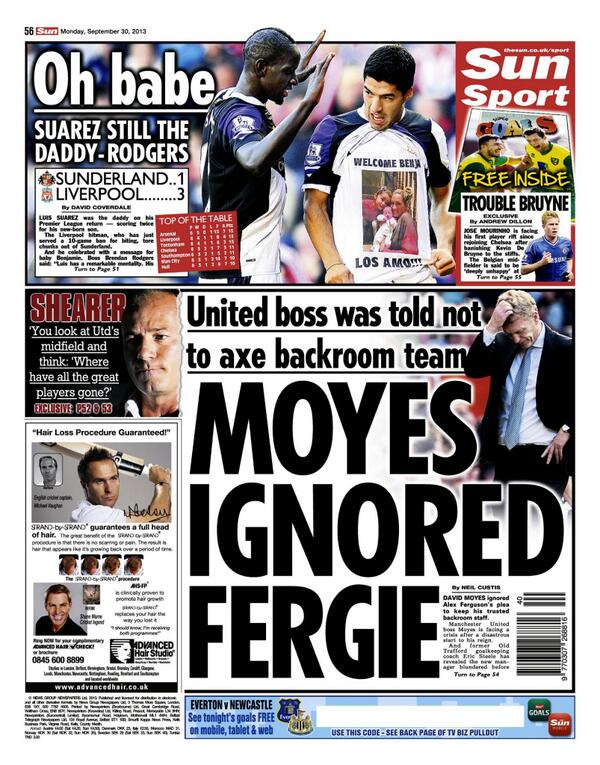 When the Scot took the reigns at United assistant manager Mike Phelan and first team coach Rene Meulensteen were let go – despite Ferguson's advice not to.
Goalkeeping coach Eric Steele, another who was let go by Moyes, has spoken out about the time and how it affected morale at the Theatre of Dreams.
"You had the United perspective — the manager saying, 'Keep what we've got, keep the continuity, work with them and they'll guide you through. You're taking on a massive machine here. You've gone from Marks and Spencer's to Harrods,'" Steele was quoted by the Sun.
"Then there's David's viewpoint, which I understand. I know him professionally. I know his work ethic, his hands-on approach.
"I don't blame him for doing what he did. I've been in the game long enough to know how it is.
"But it's ironic, isn't it? You've just been part of a team that has had a great season and won the league."
After the West Brom defeat Moyes has called on a reaction from the players as the Red Devils prepare for Shakhtar Donetsk in the Champions League on Wednesday.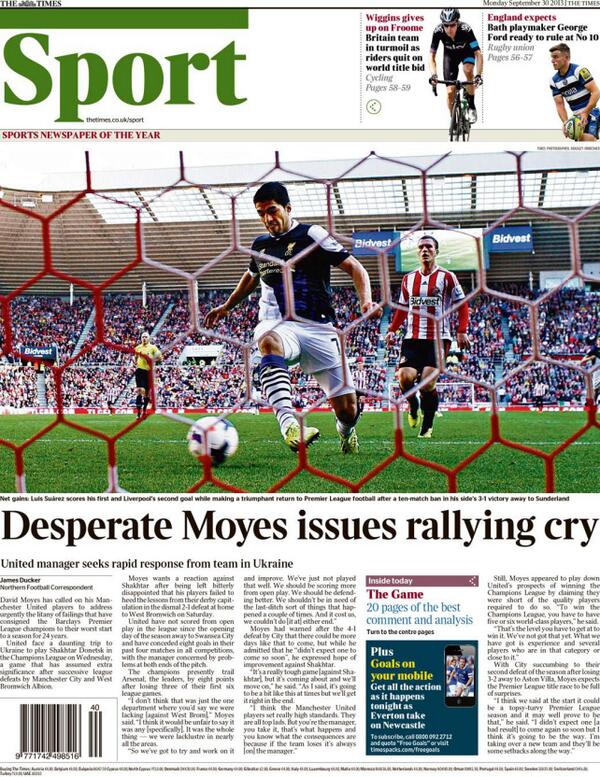 "I don't think that was just the one department where you'd say we were lacking [against West Brom]," the manager was quoted by the Times.
"I think it would be unfair to say it was any [specifically]. It was the whole thing — we were lacklustre in nearly all the areas."
"Dapatkan rumor transfer dan berita tentang Manchester United dalam Bahasa Indonesia  di fanatix ID!"