---
The reasons why the Portuguese ace can't stay put for too long.
Chelsea manager Jose Mourinho has announced that the 50-year-old doesn't intend to leave Stamford Bridge and will end the coach's career there.
"I'm not here thinking about my next move because I don't want to have a next move," Mourinho told the London Evening Standard.
"I will have a next move if and when Chelsea decides it's time for that.
"I'm not chasing new experiences, trying to find where I like it more, where I can make new things for my career – no.
"I'm here to stay. I belong to Chelsea, Chelsea belong to me. I gave a lot to Chelsea in the past but they also gave a lot to me. This is a different professional relationship."
Here at fanatix we're not in the game of calling people liars, but circumstances change and if history has taught us anything it's that Mourinho is unlikely to retire at Stamford Bridge.
These are three reasons why the boss won't stay with the Blues for the long-term.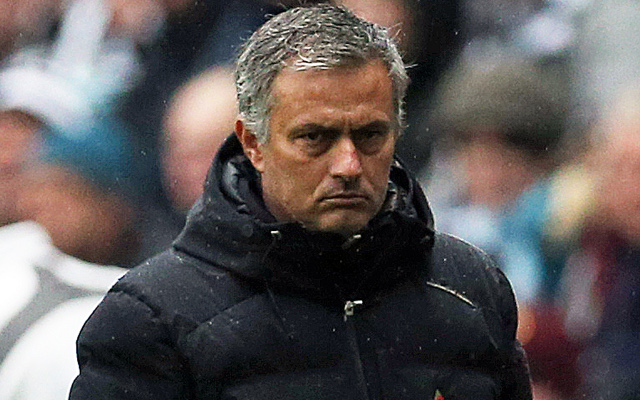 Boredom
Mourinho is fiercely loyal to the Portuguese coach's players and seeing the way stars such as Frank Lampard and John Terry react to the man is a clear sign of the respect he gains.
Yet there is a reason why the former Real Madrid manager has never spent more than three years in charge of a club and that is because of boredom.
After famously winning the Champions League with FC Porto in 2004, it was clear that behind the joy Mourinho's mind was already elsewhere.
The same was true in 2007 when his spell in west London came to an end, also after winning the treble with Inter Milan in 2010 and then last season with Los Blancos – it will happen again.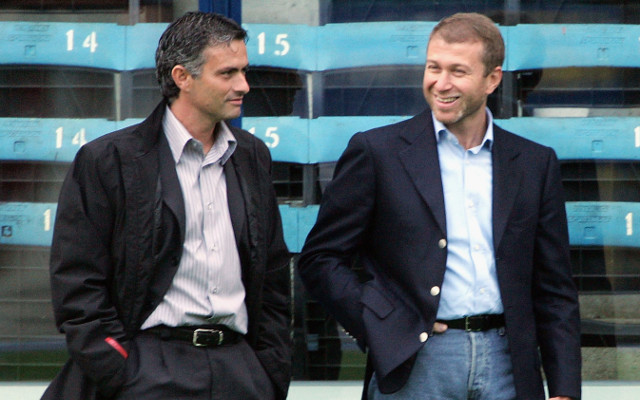 Roman Abramovich
Mourinho's last tenure at the Bridge came to an unpleasant end when the boss and the owner's relationship collapsed.
The old fooball cliche states that no one is bigger than the club, but in this instance no one is bigger than Abramovich.
"I think he has made some grave mistakes in his time at Chelsea and especially after I left," Mourinho said of the owner in 2010, as quoted by the Daily Mail.
"I think that he sometimes thinks too much with his heart and helps people in football that he likes instead of thinking about getting the best for the job."
The Russian billionaire is the reason the club have won 11 major trophies in the last 10 years however, as millions of pounds have been plowed into improving the team.
Mourinho wants to be the most important figure at a club and at Chelsea that won't happen.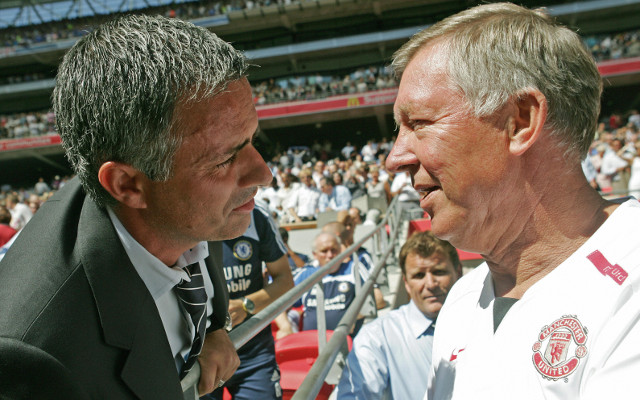 Manchester United
When Sir Alex Ferguson announced that the Red Devils legend would be retiring from the game after 26-and-a-half years at Old Trafford, the first name that jumped to everyone's lips as a replacement was Mourinho.
It was no secret that the Portuguese maestro wanted to return to England and United were just about the only club that could manage his ego.
Mourinho would also have been one of the few (Pep Guardiola perhaps being the other) that would not have been fazed by the awe of succeeding Ferguson – something that cannot be said of David Moyes.
"Mourinho … thought that Ferguson was, besides his ally, also his friend and godfather," Spanish journalist Diego Torres wrote in his book 'Prepare to Lose: the Mourinho Era', as quoted by the Guardian.
"When he knew that Ferguson had chosen Moyes, the Everton coach, he was struck by a terrible disbelief.
"His 'interlocutors' had heard him sob loudly."
If the Blues boss were to join the Premier League champions there would be uproar in the capital, but there remains a question mark for Mourinho where United are concerned – what if?
See who are the top 10 best Chelsea players of all time.
Read more Chelsea fc news.