---
Could any of these attacking stars soften the blow of Suarez's imminent departure…?
With Luis Suarez announcing his desperation to leave Anfield to the world – it looks like Liverpool will need to replace him sharpish.
Here's five realistic options we think the Reds could move for when Suarez eventually departs the Merseyside club…
1) Fernando Torres – Chelsea – would command £15-20m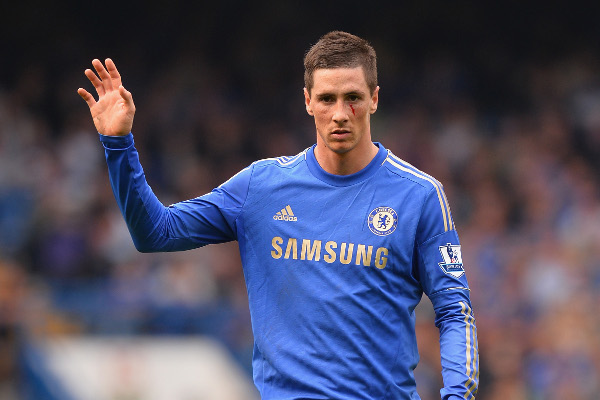 Well what a story this would be… With Chelsea after Wayne Rooney, and the impressive Romelu Lukaku returning from loan, Torres could be surplus to requirements at Stamford Bridge – opening the possibility of a sensational return to Anfield. He has struggled in London, but at Liverpool – Torres was widely recognised as one of the best strikers in the world. A bid of around £15m for the 29-year-old should tempt Chelsea, in what would be one of the biggest transfer stories in Premier League history.
2) Diego Costa – Atletico Madrid – would command £22m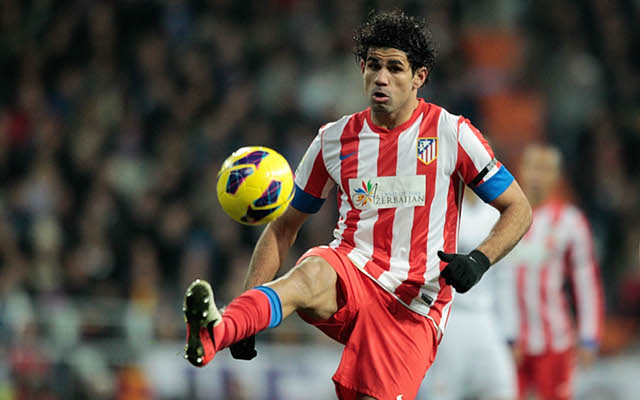 The obvious signing, and the most likely. Costa is a ready made replacement for Suarez, as he shares the Uruguayan's brilliant work-rate, never say die attitude, and penchant for getting under opposition skin. The Reds have already lodged a £22m bid for the Brazilian, which they thought would activate a release clause. Atleti claim that the player, who bagged 20 in all competitions last term, is not for sale – but Liverpool could up their pursuit with Suarez set for the exit door.
3) Leandro Damiao – Internacional – would command £15-20m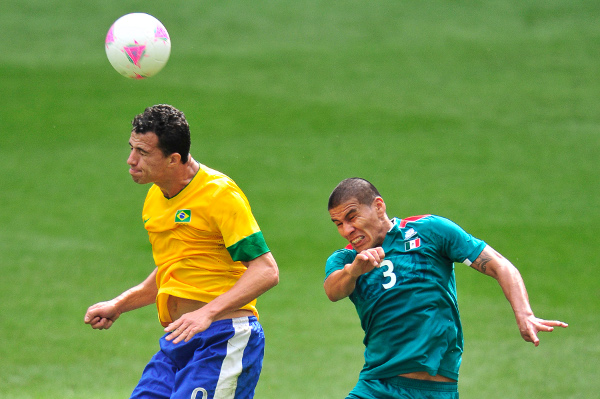 Now 24-years old, Damiao still hasn't moved to Europe, despite years of speculation. Linked heavily with Spurs in the past, a move to Napoli this summer has also fallen through. The striker is desperate for a European side to move for him, and Liverpool could be the perfect fit if Suarez moves on. Damiao has 83 goals in 149 matches for his Brazilian club, and if he scored anything close to that for Liverpool he would quickly become a club legend.
4) Luis Muriel – Udinese – would command £10-20m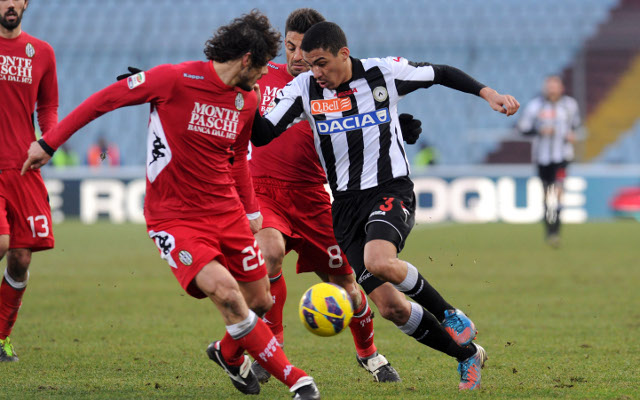 The tricky Colombian is more of a winger, or wide-forward in the modern 4-3-3, but would allow Daniel Sturridge to spearhead the side. Muriel has brilliant feet, and is most comfortable taking on the right fullback cutting in from the left touchline. With Coutinho and Muriel cutting in from the flanks supplying the revitalised English striker, Liverpool could be a more effective side than when Suarez dictated attacks.
5) Samuel Eto'o – Anzhi – would command £10m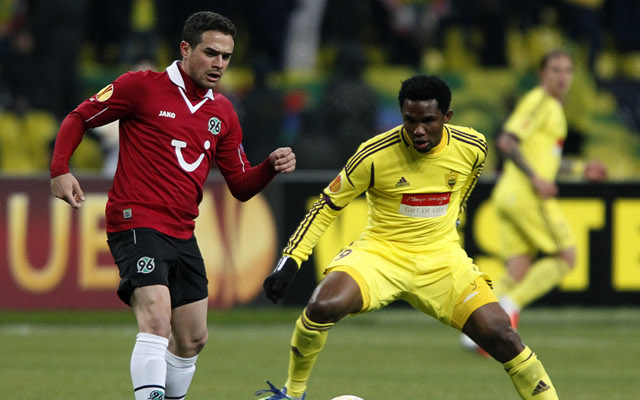 Well this one would be a surprise wouldn't it? Maybe not… Rumours are rife that Anzhi's billionaire owner has had enough of superstar players on ludicrous money, and wants to focus on Russian youth instead. Wages would of course be a problem, as Eto'o is currently one of world's best paid players – but if he wanted to test himself in the Premier League before he ends a glittering career, Liverpool could be a fantastic outlet for him to show off his undeniable talent.