---
Awesome video of costumed hero taking local players to school.
Yes that is Spiderman and yes that is him pulling off some of the more amazing moves seen on a basketball court.
It seems Peter Parker has been brushing up on his handles, as this costumed hero takes down players at a local court, embarrassing them in the process.
After all, what use is having 'Spidey-sense' and super-human strength and speed if you don't use it to win some games of one-on-one at your local court?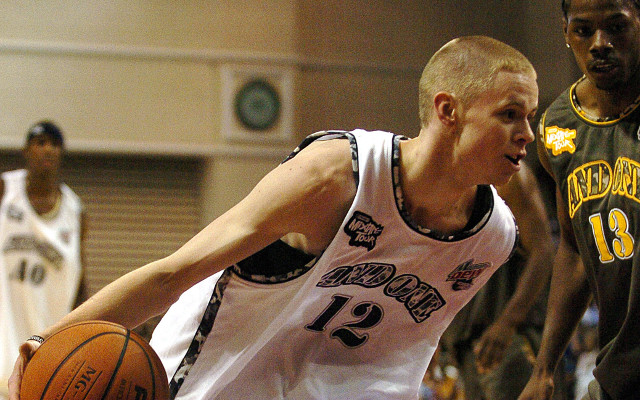 However, in this case, the masked hero is former And1 player The Professor.
We at fanatix would prefer to just see a comic book hero doing some work on the hard courts of a local suburb in America.