---
Proud Canadian and Swedish fighters add spice to men's Ice Hockey final in Sochi.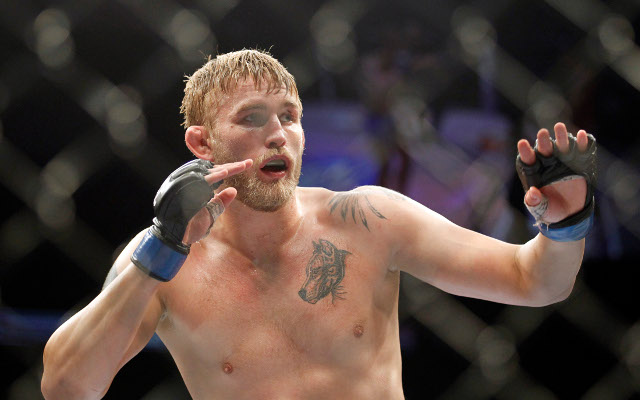 My friend John Cholish has to wear a Canadian hockey jersey because we beat the USA.. @AlexTheMauler – ready to make same bet for Sunday?

— Georges St-Pierre (@GeorgesStPierre) February 21, 2014
Proud Candain mixed martial arts star Georges St-Pierre has ensured the stakes for his country's men's hockey final in Sochi has even higher stakes.
St-Pierre, who recently walked away from the UFC, threw down the challenge to Sweden's number one fighter Alexander Gustafsson ahead of their country's playing on Sunday night for the gold medal.
The loser will have to wear the uniform of the victor, with the bet ensuring there will be two voices shouting extra loud at a television on other sides of the the world.