---
The best and worst performers from today's feisty derby…
Liverpool beat Manchester United 1-0 today to maintain their 100% start to the season, and fanatix analyses the three best, and the three worst performers at Anfield today.
The Best:
Martin Skrtel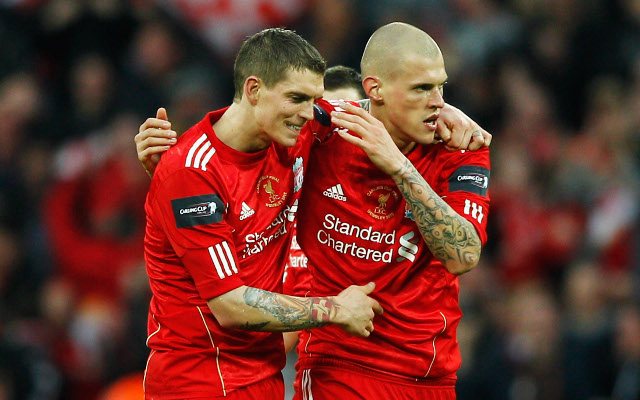 Fair play to the no-nonsense Slovakian centre-back. Drafted in after Kolo Toure's injury, Skrtel would have also been aware that his manager had just signed two centre backs in Mamadou Sakho and Tiago Ilori for £25m, as they were watching from the stands. Regardless of this, and the fact that Brendan Rodgers has made no secret of his desire to move Skrtel on – the 28-year-old was immense. Skrtel put in arguably his best ever performance in a Liverpool shirt to date, and gave his side exactly what they needed: 100% commitment and desire. He didn't put a foot wrong all game.
Daniel Sturridge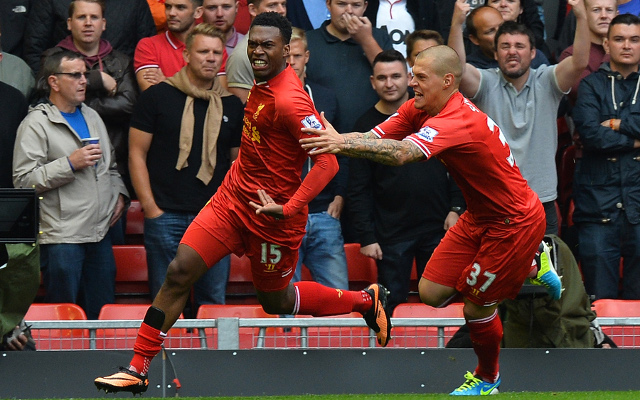 On Sturridge's 24th birthday, he kept his run going of scoring in every game this season. The Reds have now won 1-0 in their opening three matches, thanks to a single goal from the England forward in every match. Sturridge bagged early on with an instinctive headed goal from a corner early on, and did a very good job for his team from that point onwards, holding the ball up to ensure his side came away with the three points. Behind Rooney, Sturridge is quickly looking like England's best forward.
Jordan Henderson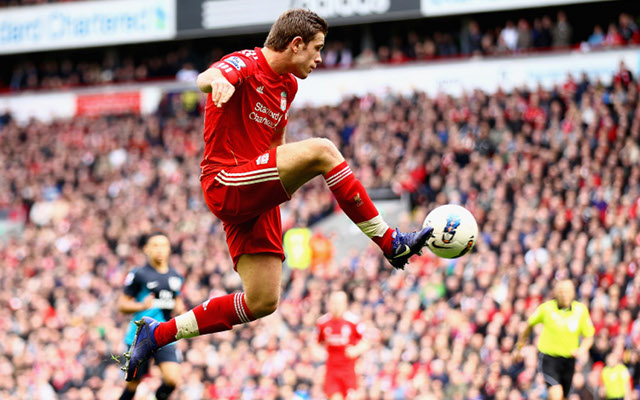 How far has the much maligned midfielder come? In his debut season at Anfield, fans were questioning why on earth £16m was spent on him. He was clumsy, poor in possession and lacked ideas. Two years later, Liverpool seem to have a genuine destructive central midfielder in their midst with a great engine, who works as hard as anyone on the football field. Henderson never let Michael Carrick and Ryan Giggs settle into their using passing rhythm, and was a key reason United failed to create a string of chances in succession.
The Worst:
Tom Cleverley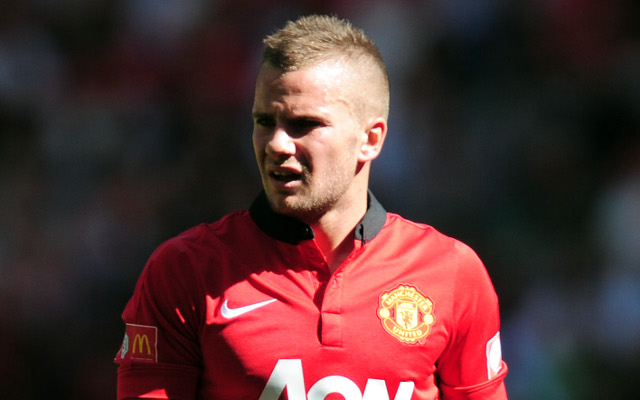 He may be one of England's starting midfielders, but David Moyes has made no secret of his frantic search to add more quality in the middle of United's park – and on today's showing, we can see why. Cleverley lost his head early on and snapped Coutinho, earning him a yellow card – and the 24-year-old was dominated by the physicality and experience of Steven Gerrard and Lucas. When you look at the European elite clubs, a player of Cleverley's calibre would simply not get in their teams.
Iago Aspas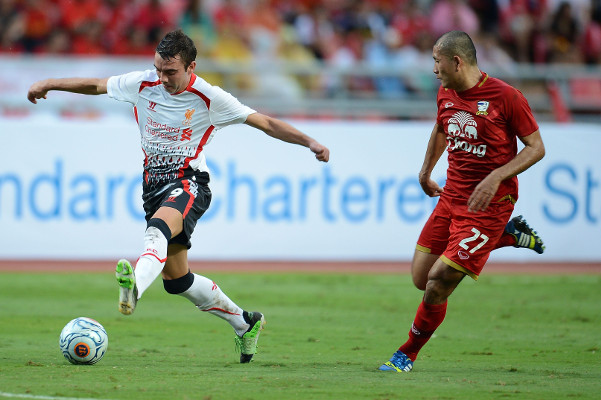 Maybe it's harsh to include a Liverpool player here, but new signing Aspas was pretty woeful. No wonder Brendan Rodgers has been so desperate to bring in a wide player of genuine class all summer. Aspas' touch let him down on numerous occasions, and he often got himself into tight situations because his technique had let him down. Rodgers likes the fact Aspas will work hard – and he undoubtedly will – but on this showing – he doesn't posses the genuine quality needed for a proper top four push.
Robin Van Persie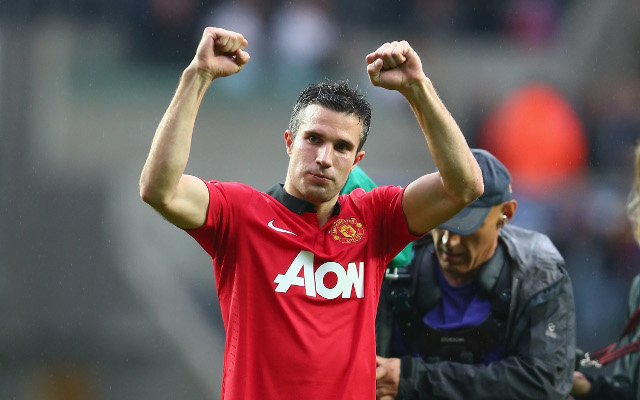 The moment arrived that Liverpool fans had been dreading all game – Robin Van Persie was played through on goal in the last five minutes, but scuffed his chance to equalise. The brilliant Dutchman was surprisingly quiet at the spearhead of United's attack, and often waived the chance to deliver set-pieces which he is normally so brilliant at. He also got into an unnecessary scuffle with Skrtel, and rightly earned a booking for a silly tackle on Daniel Agger when the Dane was going nowhere. Cut a frustrated and forlorn figure all afternoon – and clearly missed the creativity of Wayne Rooney in behind him.