---
Despite having some of the best defences in the Premier League, Liverpool, Arsenal and Manchester City are making ridiculous mistakes at the back. Read the worst here.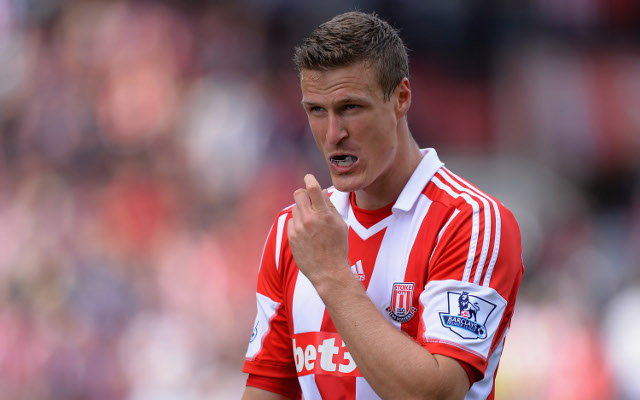 5. Stoke City
Total defensive errors: 17
Total errors leading to goal: 8
Stoke City are still getting used to their new brand of football under Mark Hughes, but the direct style of play deployed by previous boss Tony Pulis is not that easy to evolve.
The Potters are doing their best to adapt, but errors have occasionally creeped into their game, and they are perhaps not as high as they might expect to be this season.
Still, results are coming, and the 2-1 victory over Manchester United illustrates the potential in the team.