---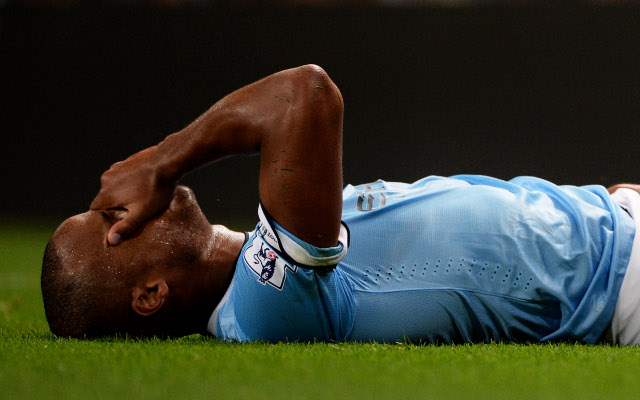 4. Manchester City
Total defensive errors: 20
Total errors leading to goal: 9
Manchester City have actually committed more defensive errors leading to goals than any other team – even if the total error figure is not the highest.
Four own goals this season is the second highest of any side, with only Swansea City having put the ball into their own net more often this term.
Fortunately for Man City, their superb attack more than makes up for errors at the back, with Manuel Pellegrini's men scoring almost three goals per game in the Premier League this season.