---
Two Arsenal stars feature on the list of the top twenty players in Europe, with the Gunners at the top of the Premier League. Check out the full list here.
One of the great things in football is the subjectivity, and Sepp Blatter articulated this appallingly when confronted with the age-old question of which is the better player of Cristiano Ronaldo and Lionel Messi.
Ronaldo isn't a worse player than Messi because he spends more money on hair products. He's worse because he's made half as many assists this season. Or Ronaldo's a better player because he's scored 13 goals to Messi's 8 this season.
Stats aren't everything, but they do help.
Thanks to the ratings from WhoScored.com, based on Opta statistics for a huge number of player attributes, fanatix can tell you who the twenty best players have been this season from Europe's biggest five leagues – the English Premier League, Spain's La Liga, Italy's Serie A, Germany's Bundesliga and France's Ligue 1.
Borussia Dortmund are the most represented side, with three players from Signal Iduna Park in the list, while Arsenal, FC Barcelona, VfL Wolfsburg and Borussia Monchengladbach have two representatives each.
20. Diego (VfL Wolfsburg) – 7.85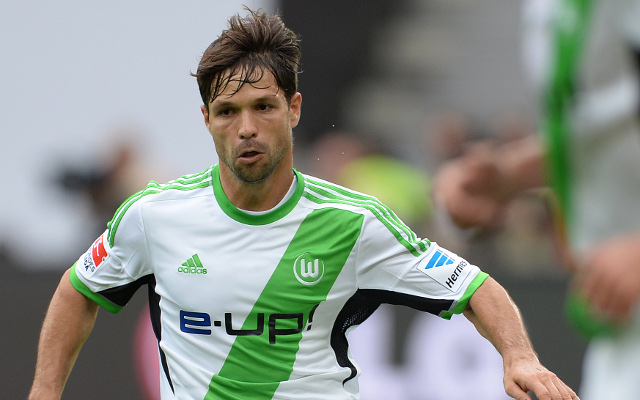 VfL Wolfsburg playmaker Diego has shone this season despite the rather tempestuous relationship between he and manager Felix Magath.
The Brazilian only has a single goal and assist so far this campaign, but looks to have found a new lease of life in attacking midfield.