---
That's it Fergie, hang your head in shame. We name your ten WORST signings for Man United.
The retiring Sir Alex Ferguson has already earned enough plaudits…
We were even so kind as the name his 10 best ever signings for Manchester United (have a read, it's superb!).
But when someone's a million times more important and successful than you are, it's much more fun cruelly pointing out their mistakes and failures. In that spirit, here's Fergie's ten worst signings for Manchester United…
10. Gabriel Obertan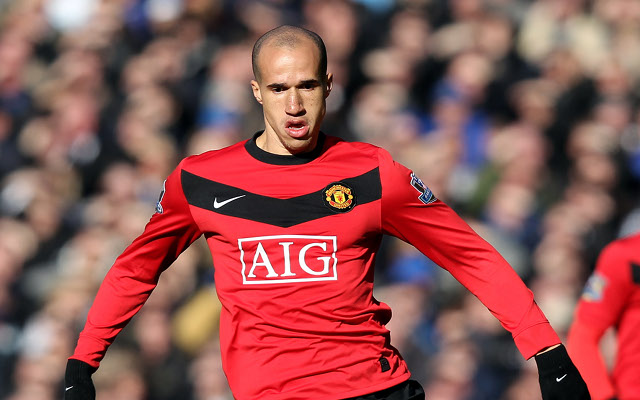 1 July 2009: United sell Cristiano Ronaldo to Real Madrid for £80m.
8 July 2009: United buy Gabriel Obertan from Bordeaux for £3m.
Sounds like INCREDIBLE business, right?
Well, it wasn't. In his 14 league appearances for United, Obertan genuinely looked as though he had spent the most of the previous 20 years playing Boules in an isolated French hamlet and had never seen a game of football before in his life. Amazingly, Fergie managed to persuade Newcastle to take the Frenchman off his hands in summer 2011 and, somehow, Obertan is still earning a living in the Premier League.