---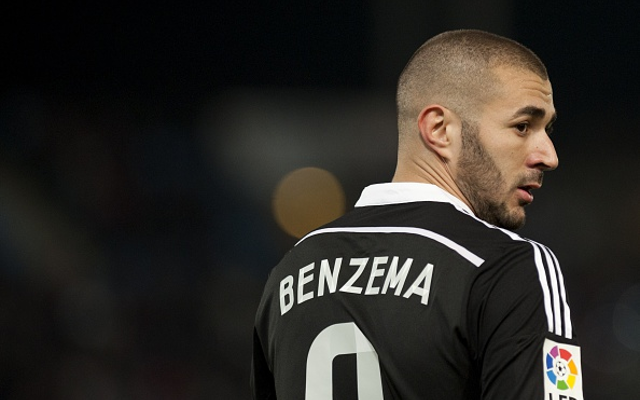 6) Frank Ribery, Karim Benzema sex with underage prostitue
The two French footballers were both arrested and charged with paying to have sex with an underage, 17-year-old prostitute.
However, the two were acquitted in 2014 when it was judged they wasn't enough proof either men knew that the woman was a minor at the time.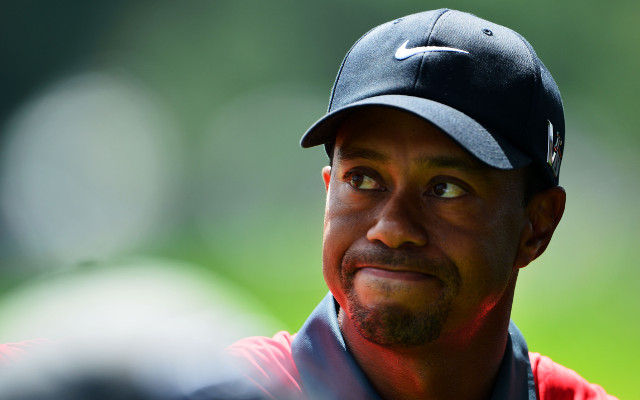 5) Tiger Woods' extra-marital affairs
Woods' squeaky clean image which had seen him acquire numerous endorsement contracts  and garner respect came crashing down following a car-crash in 2009.
On the surface it sounds innocent enough but it turned out his wife had chased him from their house with a golf club and Woods had then proceeded to jump in a car and in the panic hit a tree. Why?
It turned out Elin Nordegren had just discovered of her husbands affairs with dozens upon dozens of other women.