---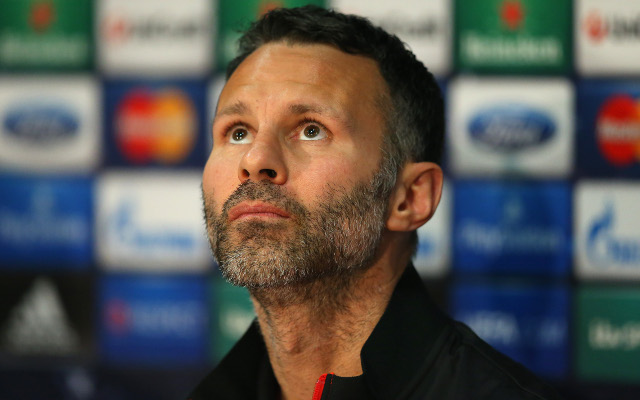 8) Ryan Giggs
Giggs' quiet, innocent and loving public image as a model professional took a serious hit in 2011 when it emerged he was having an eight-year long affair with his brother's wife as well as bedding Welsh glamour model Imogen Thomas.
The news was even more salacious after Giggs managed to successful prevent newspaper publication of his name with the allegations with a super-injunction however he was eventually, bizarrely named in the British parliament as the man involved.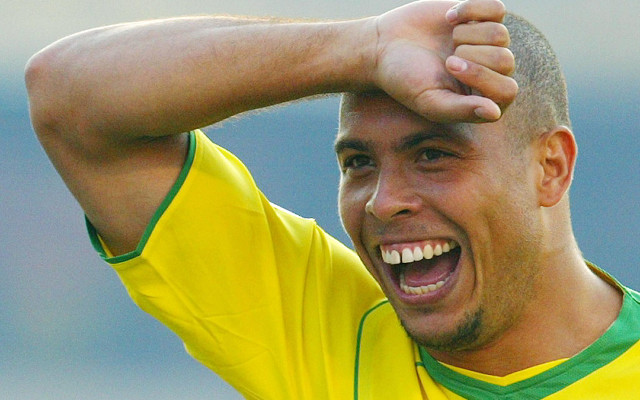 7) Ronaldo
The original, sadly now fat, Ronaldo learnt to always be careful about who you pick up in Brazil after taking three prostitutes back to his home who eventually turned out all to be male.
Ronaldo offered them $600 each to remain quiet but when he refused to comply with their $30,000 rebuttal, the story was leaked to the press.